September 2, 2016
£3m Residential Property Development In Pipeline For Bristol Pub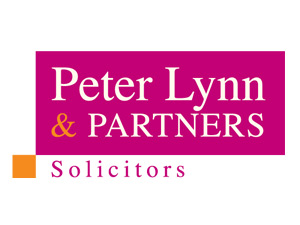 Leading law firm Peter Lynn and Partners have secured the Plough & Windmill pub in Bedminster Bristol on behalf of their client, a major Bristol & Southwest property developer.
The pub was acquired from Enterprise Inns in a £525k deal negotiated by Darren A. Lewis, a development and regeneration specialist with the Welsh law firm.
Mr. Lewis commented "The site acquisition is phase one in a multi-stage approach. Planning permission will be sought to begin the £3m vision for high quality housing on the site of this historic pub".
The aim is to develop the main building in to multiple apartments with mews style housing in the rear yard, all designed to appeal to a younger, professional demographic.
Working to a tight deadline, Mr. Lewis was able to turn the deal around in a short time frame. "Our client was keen to secure the site as quickly as possible and we were able to sign off on the property within 20 days of negotiations starting".