May 4, 2018
6 Top Tips for Debt or Litigation Issues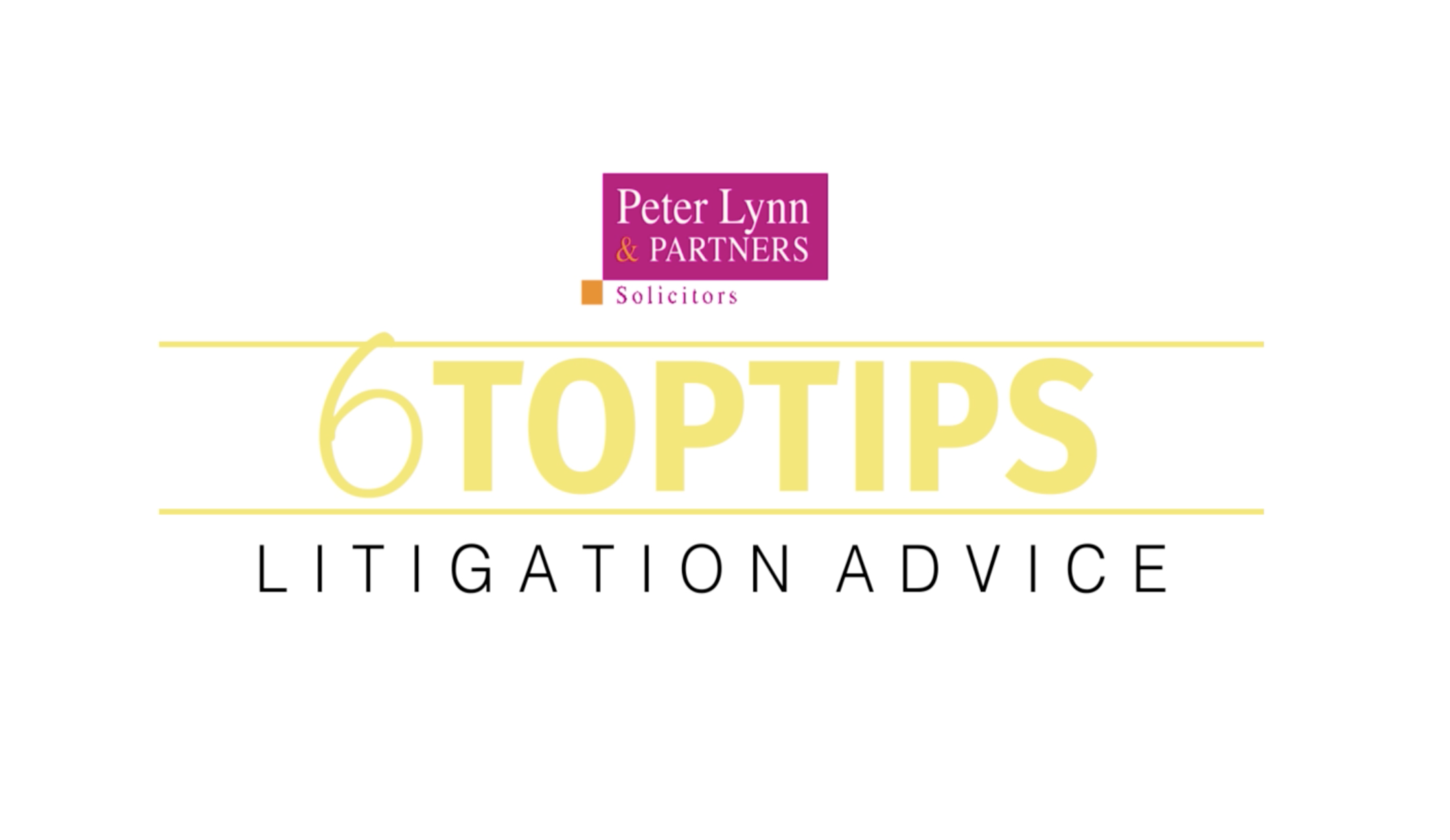 If you are in business, at some stage, you may have to consider litigation or recovery of debts. The following top tips need to be considered if you are in such situations.
1. Do you really know your client? Do you have full details of who they are, their proper addresses and any assets that they may own?
2. Have you undertaken credit checks? Have you made full enquiries regarding your clients/customers?
3. Do you have any personal guarantees or other security in respect of the debt?
4. Do you have bespoke terms and conditions of business and clear invoicing policies and statement of account so that you can prove any losses or unpaid debts?
5. Consider the range of enforcement options with expert litigation lawyers. There is a wide range of methods of enforcing payment; you must ensure you get paid first. Not all options are effective, and much depends on the facts and circumstances of the debtor.
6. Get expert litigation advice on the potential defences to any claim and if you are going to litigate, go hard with a solicitor who is used to attending Court regularly in commercial disputes and who has a range of Alternative Dispute Resolutions.
For full, expert litigation advice contact Peter Lynn on 01792 450010 or email [email protected]
Peter Lynn & Partners – Preventing Legal Problems.