April 1, 2023
A Common Misconception with Wills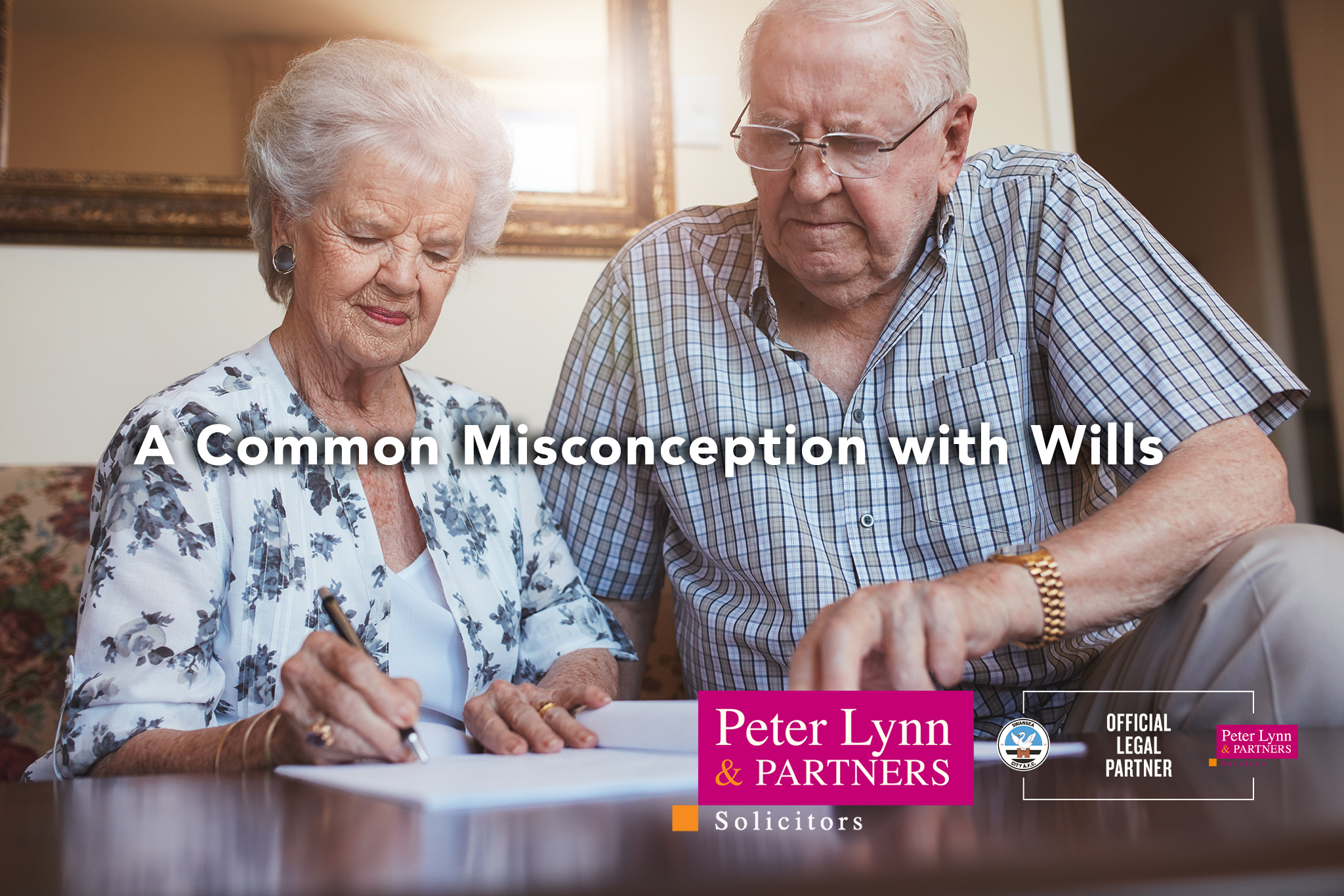 Many clients believe that once they have made their Wills and appointed Executors therein, all their affairs are in order.
However, the common error is that a Will only operates from death and not before.
In order to protect your affairs during your lifetime in the event that you should become physically or mentally incapable to do so yourself, you would have to have made a Lasting Power of Attorney (LPA).
There are two types of LPA, Property and Financial Affairs and Health and Welfare, and you can appoint up to 4 Attorneys.
The Property and Financial Affairs LPA can be used with your permission whilst you have mental capacity and allows your Attorney to have access to your finances and sell or acquire property on your behalf. You can also include any instructions for your Attorney.
The Health and Welfare LPA can only be used when you lack mental capacity and you can state if you want your Attorneys to make life-sustaining decisions on your behalf and any other special requirements you may have. This LPA is also governed by the Mental Capacity Act 2005.
When making an LPA you will have to have a Certificate Provider who can be either a professional or a person who you have known personally for at least 2 years (not a member of the family) who can confirm that you have understood the LPA and the scope of the authority conferred under it.
The LPA ceases on your death and it is then that the Will takes effect.
For more information on LPA's, to ask any questions or to arrange a meeting with our team to draft your own LPA, get in touch by contacting:
➤ Swansea – 01792 450010
➤ Mumbles – 01792 369303
➤ Llanelli – 01554 788280
➤ Ammanford – 01269 597978
➤ Email – [email protected]