May 13, 2016
ANGELA RIPPON GOES PUBLIC IN HER AIM TO BROADCAST THE RISE IN DEMENTIA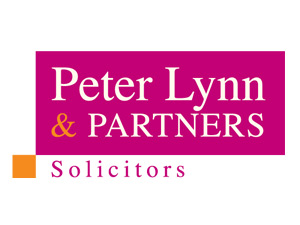 You may have read in the news that Angela Rippon has updated her will so that her family know her wishes if she develops dementia. The former BBC newsreader, 71, said "the decision was an attempt to take responsibility for her future as anything can just come out of the blue".
As Solicitors, we manage our client's best interests before and after the onset of dementia.
Some clients plan ahead, just like a couple that visited our Morriston office last week. The husband had recently gone through a very long, difficult and expensive road in obtaining a Deputyship Order to manage his brother's affairs and decided he wanted to prevent such restrictions being in place for his family.
His brother had been diagnosed with dementia and after quickly losing capacity, the family were unable to access his assets to manage his life. It took 8 months to obtain the necessary Deputyship Order however in the meantime, care costs, bills, and other regular outgoings had to be covered by family members and had totaled over £20,000.
After such a stressful period and with a chance of developing dementia himself, the husband wanted to instruct Lasting Powers of Attorney to his wife and three children. They would be able to immediately manage his property and financial decisions as well as his health and welfare decisions if he was unable to do so himself.
Whilst we cannot change the medical diagnosis of our clients, we can put in place planning to give your future a more seamless transition when life is less kind.
Planning ahead to protect your assets and nominating people to make decisions on your behalf is a lot less stressful and certainly less expensive than having to make Deputyship Applications.
In addition to advising on long term planning we are also Dementia Friends, whereby our entire department has ongoing training in dealing with dementia sufferers to ensure we understand how best to approach every detail of their needs.
If you have any queries, we offer a FREE consultation to inform you of the options available to you and can advise you on the solutions to your problems and concerns.