October 30, 2018
Business Purchases and Mergers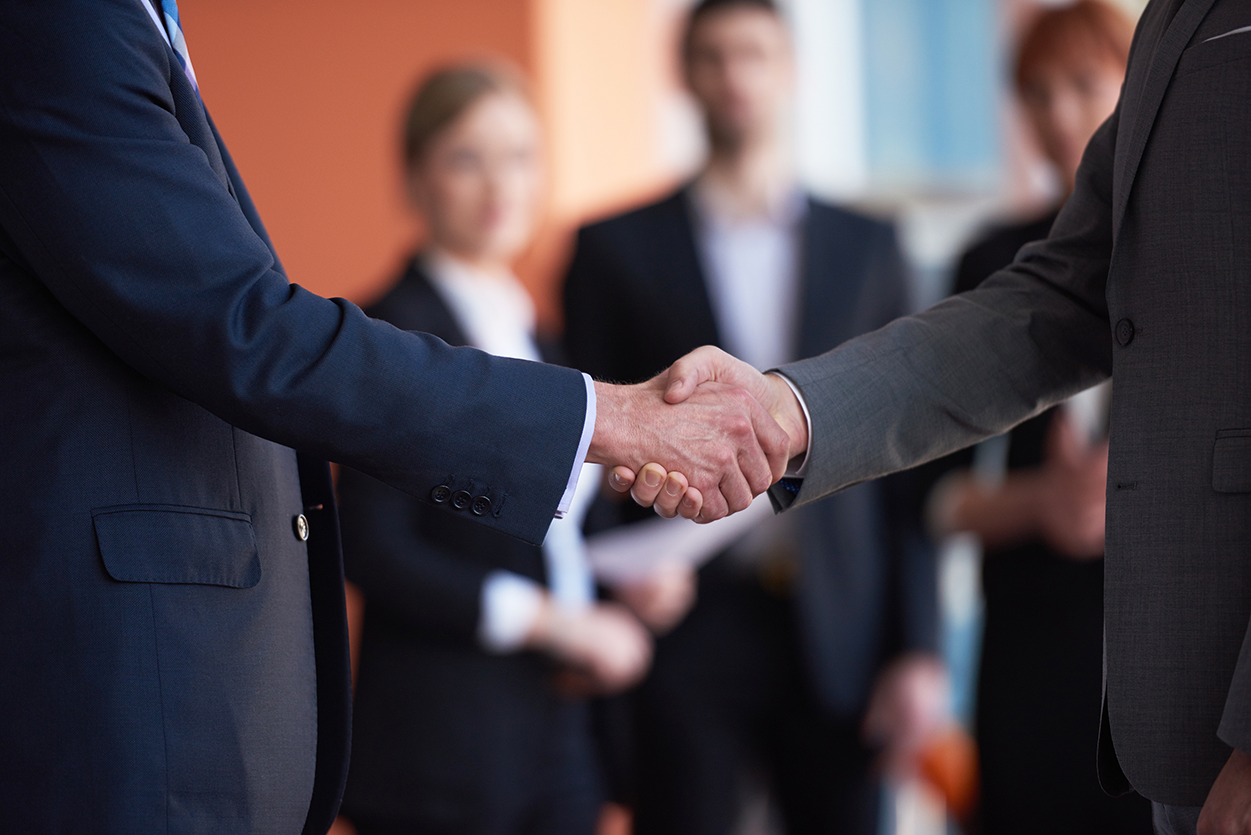 Having the opportunity to purchase a business or merging with another organisation can be an exciting time, however, there are many aspects you need to investigate before you commit in order to prevent legal problems.
Here are a few areas you need to consider before finalising the deal.
Employment
Employee matters can be complex and fraught with financial danger if handled incorrectly. You have multiple options however purchases and mergers involving staff require careful due diligence and expert planning with an experienced employment lawyer to mitigate future problems.
Employment considerations such as knowing the employment terms of existing staff and clarifying if are you able to maintain them or if you need to draft new contracts. Will TUPE rules apply to the purchase and if so, how will these be implemented?
There may be HR disputes, especially if you are considering amendments to pay scales or making changes to job "perks" such as company cars, so having an employment law specialist on hand will prove invaluable during these early stages.
IP & Copyright Ownership
This is a key aspect that many people frequently overlook resulting in expensive legal challenges further down the line. Ensure ownership of logos, web domains and intellectual property is included in the sale.
Liability Limitation & Asset Ownership
Some contracts and warranties are declared void should the business be sold. Investigate fully the terms relating to key aspects of the business such as machinery, suppliers and financial arrangements to ensure they continue.
Sellers Exit Strategy
Will the business suffer if the current owner left with immediate effect?
Does there need to be a transition period and if so, what are the terms and duration of the transition?
Debt
Are there any outstanding loans or debts attributed to the business that you are unaware of? How strong is the existing business credit score? Is the business owed any money and are payment terms in place?
These are just a handful of the considerations you need to make before finalising your decision so it is
imperative that you seek the advice of an expert law firm.
At Peter Lynn and Partners, we offer bespoke terms and fixed fees for
business purchases and mergers, and undertake a thorough investigation of the target business to prevent legal problems.
To discuss a business purchase or merger, contact our company and commercial team by calling 01792 450010 or email [email protected]