February 2, 2016
Cappuccino Girls back by popular demand every Thursday in February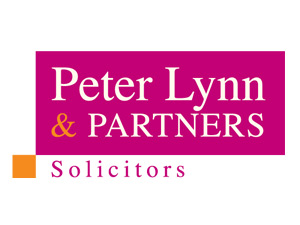 Mal Pope's ever-popular Cappuccino Girls is coming back this February as Cappuccino Girls Thursday.
Every Thursday during next month starting with February 4th, Cappuccino Girls Thursday will be performed at Coast Italia in Swansea's High Street.
Sponsored by Peter Lynn & Partners tickets for the event are on sale now – £25 for a unique evening of theatre, tapas, wine and a fantastic atmosphere.
"It is absolutely great that Peter has agreed to get behind the show again and the solicitor in the show is of course based on Peter," said Mal Pope.
"I can't thank Peter enough. He such a great supporter or arts and sport in the city."
Peter said: "I was delighted to help Mal's production first time around so I'm doubly delighted it's back as Cappuccino Girls Thursday," said Peter.
"Mal is a very old friend and a wonderful ambassador for this city with his huge contribution to the arts. I agreed to get involved as a sponsor because Mal's work is of the highest quality and is so important to the arts in Swansea.
"I'm glad he's brought it back to the High Street. It's an area of town which is improving but desperately needs a boost to reflect the overall growth and vibrancy of the city in recent years – it is also a cracking show!"
Mal is also in the middle of writing Cappuccino Girls 2 which is due to debut at Ffwrnes Theatre in Llanelli in July.
Tickets for Cappuccino Girls Thursday can be purchased at Derrick's Record, Ticketline UK or from Coast Italia on 01792 654366.