November 19, 2015
CHANGES TO INSOLVENCY LAW – DIRECTORS BEWARE!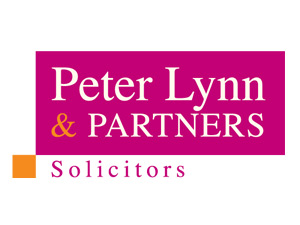 Many directors are unaware of the changes to the law that took place on the 1st October 2015, including the right of office holders, such as administrators and liquidators to assign claims, including claims for fraudulent and wrongful trading, which are now regarded as assets in the insolvency estate to be assigned and sold.
Many directors do not take out D&O insurance policies but even if they do there is often a claw back in respect of those policies where such allegations are made.  As such many directors may now face personal claims against them when their companies fail.
We are yet to see significant moves made by insolvency practitioners, however it is likely that more claims will now be assigned to well funded and highly motivated individuals and companies to pursue outstanding claims against individual directors.

To protect yourself and take full advice in respect of insolvency matters please contact Peter Lynn or his insolvency team on Swansea 450010.