August 8, 2019
Charity Golf Day Raises £1650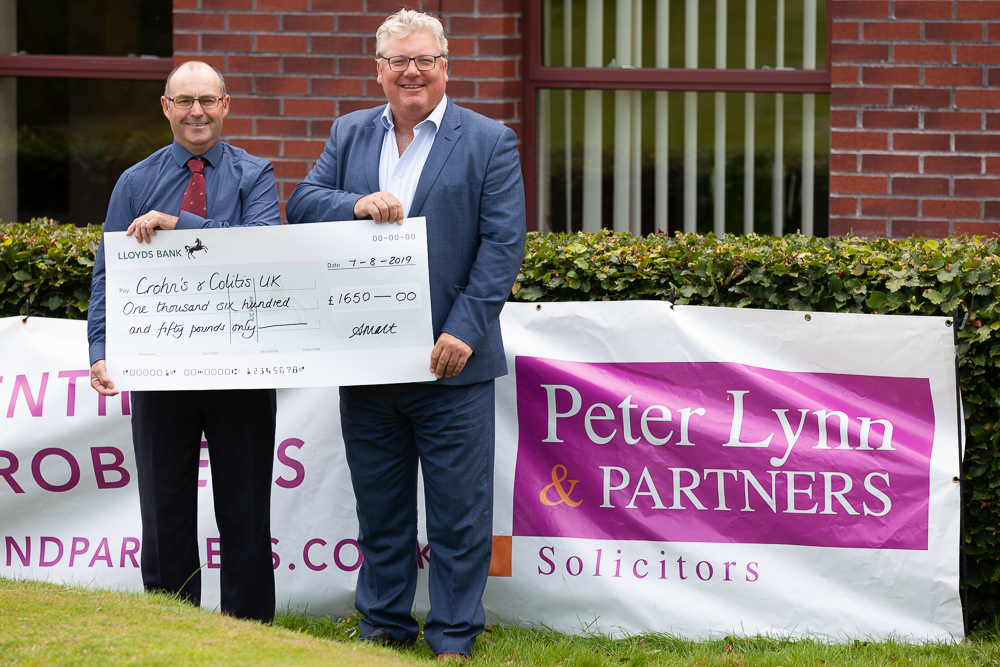 Peter Lynn and Partners Solicitors were delighted to sponsor the Captains Charity Golf Day at Morriston Golf Club in aid of Crohn's & Colitis UK.
The event, organised by Rob and Angela Malt, raised £1,650 for the charity and was well attended by club members and businesses alike.
"It was a great day," said Rob Malt, "and we are delighted to have raised so much for this worthwhile charity and want to thank Peter Lynn and Partners for their support."
The charity is leading the way in the fight against Crohn's Disease and Ulcerative Colitis as it seeks to improve the lives of the 300,000 people in the UK with Crohn's, Colitis and other forms of IBD.
"I've known Rob and Angela for many years," said Peter Lynn, "and we were only too happy to support this worthwhile charity and take part in a great day of golf."