December 12, 2018
Choir Partnership Hits Right Note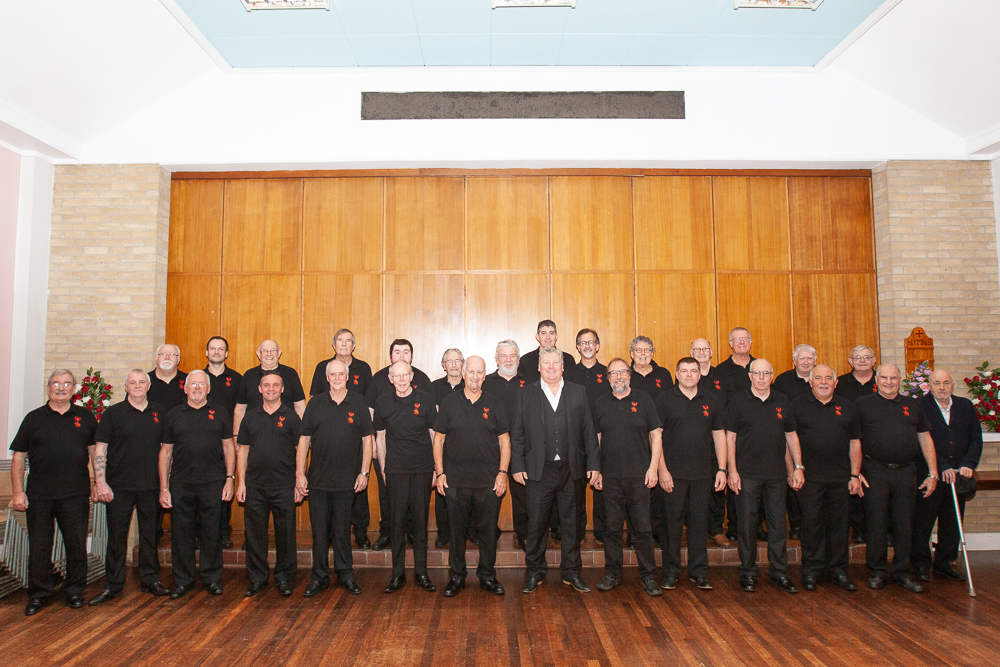 Leading Swansea law-firm Peter Lynn and Partners are proud to announce a partnership with the Phoenix Choir of Wales that will see them sponsor their Annual Concert in 2019.
The concert, which will take place in the Taliesin Arts Centre on Friday 13th July 2019 is a celebration of the choir's songs and features a mix of traditional hymns alongside re-workings of more contemporary chart hits.
As well as singing the kind of songs you would expect such as Gwahoddiad, Men of Harlech and Myfanwy, the 36 strong group of choristers sing songs such as Queen's 'Don't Stop Me Now', The Electric Light Orchestra's 'Mr Blue Sky' and Robbie Williams' 'Angels'.
Piers Morgan-Harvey, publicity officer at the Choir said, "We would like to thank Peter Lynn and Partners for supporting our 2019 annual concert. Their contribution is a massive help and we are grateful for their donation."
The partnership reflects the firm's on-going commitment to provide support to community groups across the city, something Senior Partner Peter Lynn is passionate about.
"We actively support local clubs and societies and are proud to be able to partner the Phoenix Choir of Wales and look forward to attending the celebration of their songs next July," said Peter.
Tickets for the concert will be available through the choir's website – http://www.phoenixchoir.wales