January 8, 2016
Clubs and societies warned over taking legal rap for liabilities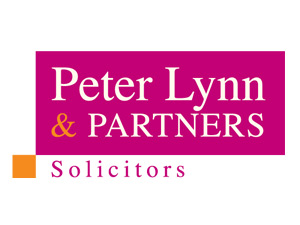 Members and officers of clubs and societies are being warned to address the liabilities they may face under law.
Legal firm Peter Lynn and Partners believes that if you run a sports team or a social club you could be opening yourself up to massive financial problems.
The South Wales solicitors firm has sent out a stark and urgent message to all members and officers belonging to clubs and societies.
"If you are heavily involved as a member of a sports club, a youth or social club, or a society you may be facing unlimited liabilities for the actions or omissions of the groups organisers," warned Peter Lynn, Senior Partner at PL&P.
"I have been involved in a few situations where ordinary volunteers – dads helping rugby and junior soccer teams – have been served with writs, and their homes and businesses are put at risk through no fault of their own. This is a vital message for the sports community.
"This means your personal money assets and home are at risk. This situation can have very serious consequences.
"People don't realise that can be liable even if you just help run a youth team or sub group of a club or society."
The problem occurs because most clubs and societies are set up as unincorporated associations. That means there is group and individual unlimited liability for debts, claims, fines and losses for every member of the club.
But Peter Lynn is assuring those who could be affected there is action that they can take immediately.
"We at Peter Lynn and Partners have specialist club and company lawyers who can advise on limiting those liabilities to negligible levels thereby protecting the committee and every single member," added Peter.
"If you are involved in running a club or organisation get that expert advice now."
Initial advice is totally free and total incorporation can cost as little as £500 depending on the complexity of the organisation or constitution.
And many clubs and societies can claim a contribution to their legal fees from their governing body for instance the Welsh Rugby Union.
For full advice to safeguard your money and property call Peter Lynn & Partners on 01792 450 010.