August 12, 2019
College Partnership Continues To Help Future Solicitors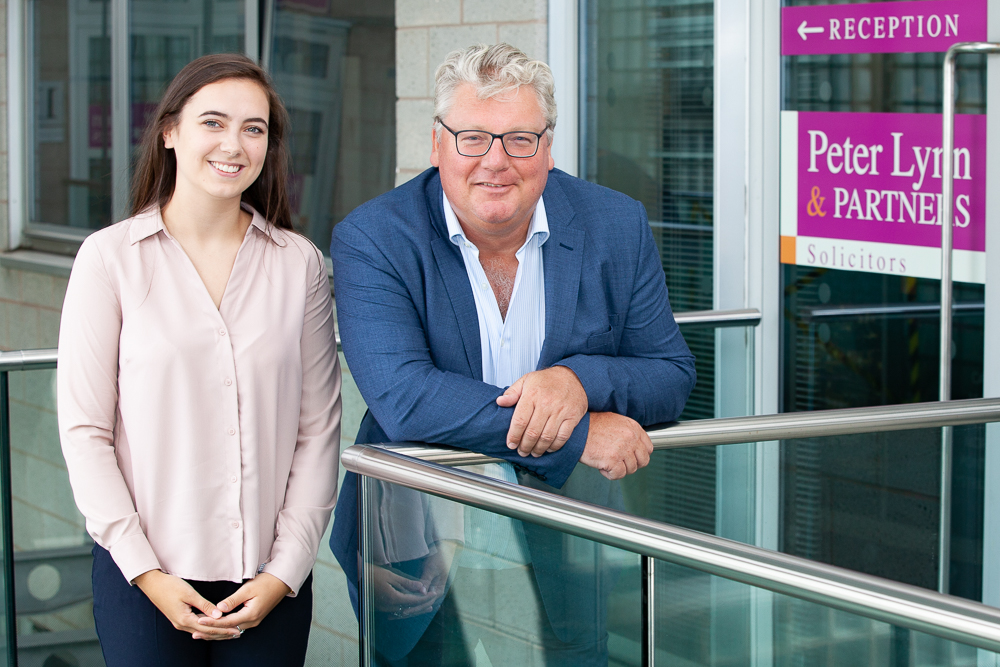 Swansea based Peter Lynn and Partners Solicitors are pleased to welcome another placement student thanks to their partnership with Gower College.
Bethan Thomas is the latest A Level Law student to undertake a placement at the law firm as she embarks on the first stages of a promising legal career.
Bruce Fellows, Learning Area Manager for Business & Technology at the college said, "Work placements such as this give our students a valuable insight into the workings of a legal practice, and we are grateful to Peter Lynn and Partners for giving our students the opportunity."
"We are delighted to continue working with the College," said Peter Lynn, "and are pleased to be able to offer students the opportunity to work with us and get a taste for the type of work they can expect when they leave education."
Bethan will work with two of the largest departments at the firm, Company and Commercial Law and Family Law, both of which are based at the head office in SA1.