November 14, 2016
Commercial Property Team Completes On £4.5m Property Development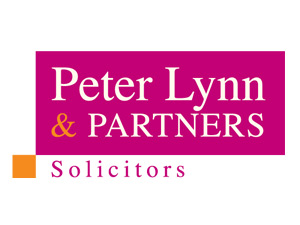 Darren Lewis, commercial property development specialist at Peter Lynn and Partners has completed a seven-figure property deal in Hatfield, Hertfordshire on behalf of a major UK property consortium.
The deal, which includes planning permission for 12 residential apartments was secured only 2 weeks after receiving heads of terms despite contract race conditions.
Mr Lewis commented "there were multiple companies vying for this property due to its excellent location and potential however the sellers selected our client and work will begin in the New Year".