May 10, 2021
Congratulations Katie Magorrian!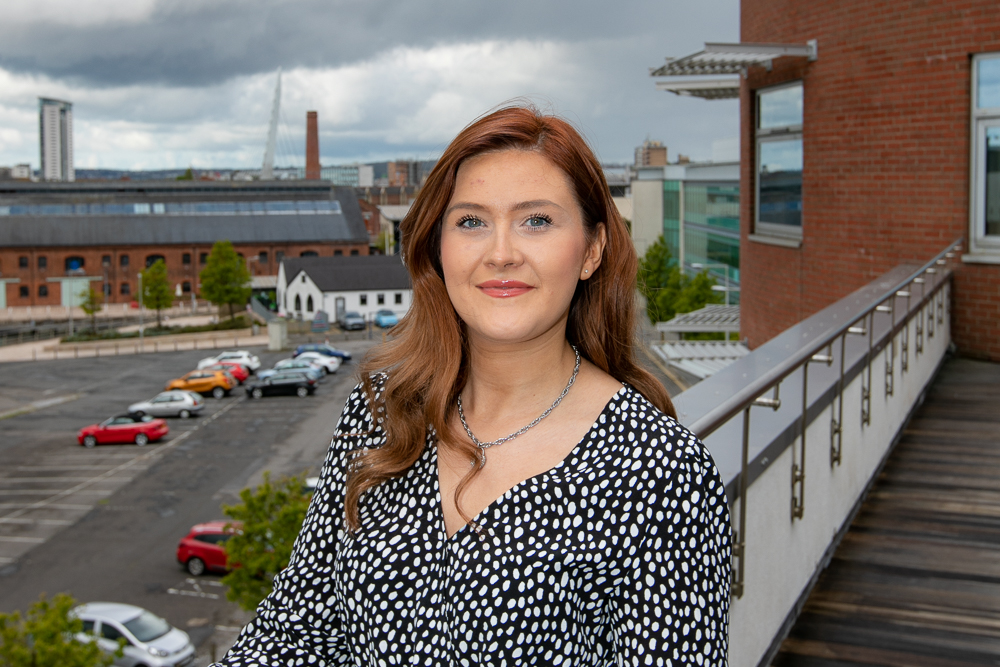 We are delighted to announce that Katie Magorrian has been offered a training contract at the firm.
Katie, who initially started as a paralegal in our Wills and Probate department, has been given a training contract within our Commercial Property team.
"I started my LPC in Swansea University, so wanted to find a paralegal placement locally and was fortunate enough to gain a position at Peter Lynn and Partners," said Katie.
After a period at both the Ystradgynlais and Mumbles offices, Katie was approached by Chris Tymanowski to join the Commerical Property team after a vacancy arose for a paralegal.
"I had just achieved 80% in my Business Lease exam, so was excited to join the commercial team, and I am looking forward to progressing my career here," she said.
Her appointment comes at a time of rapid growth for the department as the economy bounces back from the pandemic and commercial property work increases, as partner Chris Tymanowksi explained.
"It's been a busy six months, and Katie has proved to be a valuable member of the team, so when the opportunity arose to offer her a training contract, it was a quick decision to make."
Katie is based out of the SA1 head office in Langdon House with Chris and the other members of his department.