July 3, 2012
Sporting Legends Celebrate 40 Years of the St Helen's Balconiers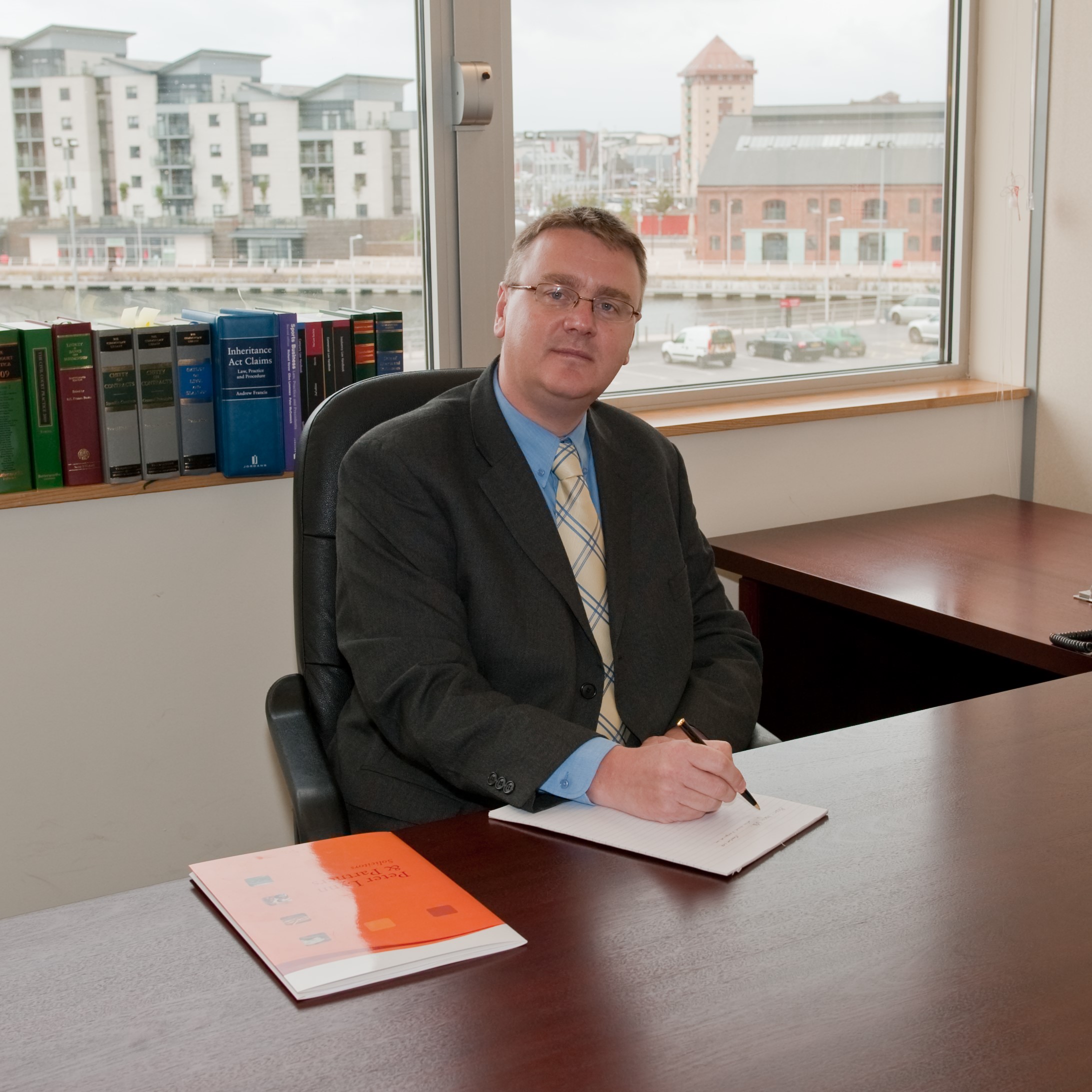 Two of Glamorgan's finest cricketers returned to St Helen's this week to support The St Helen's Balconiers; a foundation born of a cricketing pedigree in 1972 to help raise money for players in their benefit year. Since then it has grown into a thriving society that has supported the County and its players for four decades.
Don Shepherd a bowler of "off cutters" and one of the great county bowlers; he took more first-class wickets, (2,218) than any other player who never played Test cricket. Don was joined by Robert Croft former England & Glamorgan record holder for first-class wickets. Croft is the only Welsh cricketer to achieve the double of 10,000 runs and 1,000 wickets in first class cricket – a prodigious feat unlikely to be equalled.
In 2011 The Balconiers raised £17,500 for Glamorgan Cricket and are aiming to surpass that figure this year during the 2012 five day cricket festival at St Helen's where visitors Gloucestershire and Nottinghamshire will take on the current Glamorgan team.

Clive Hemp, honorary treasurer of The Balconiers said: "These days so much depends on events being financially viable; we are so grateful to Peter Lynn and Partners, the main sponsors of the 2012 cricket festival and the business community in general who sponsor our events and allow us to carry on with our fundraising for the team."
Peter Lynn, a local lawyer and cricket enthusiast said: "I still play cricket and coach a junior team in the community and have a strong association with Glamorgan and The Balconiers. I passionately believe in developing our own young players, whilst supporting the County team and Glamorgan have a great record in doing exactly that."
"We're all looking forward to a great festival of cricket when Gloucestershire arrive at St Helen's on Wednesday 1st August 2012."