June 27, 2018
Divorce & Family Law – Our Team on Your Side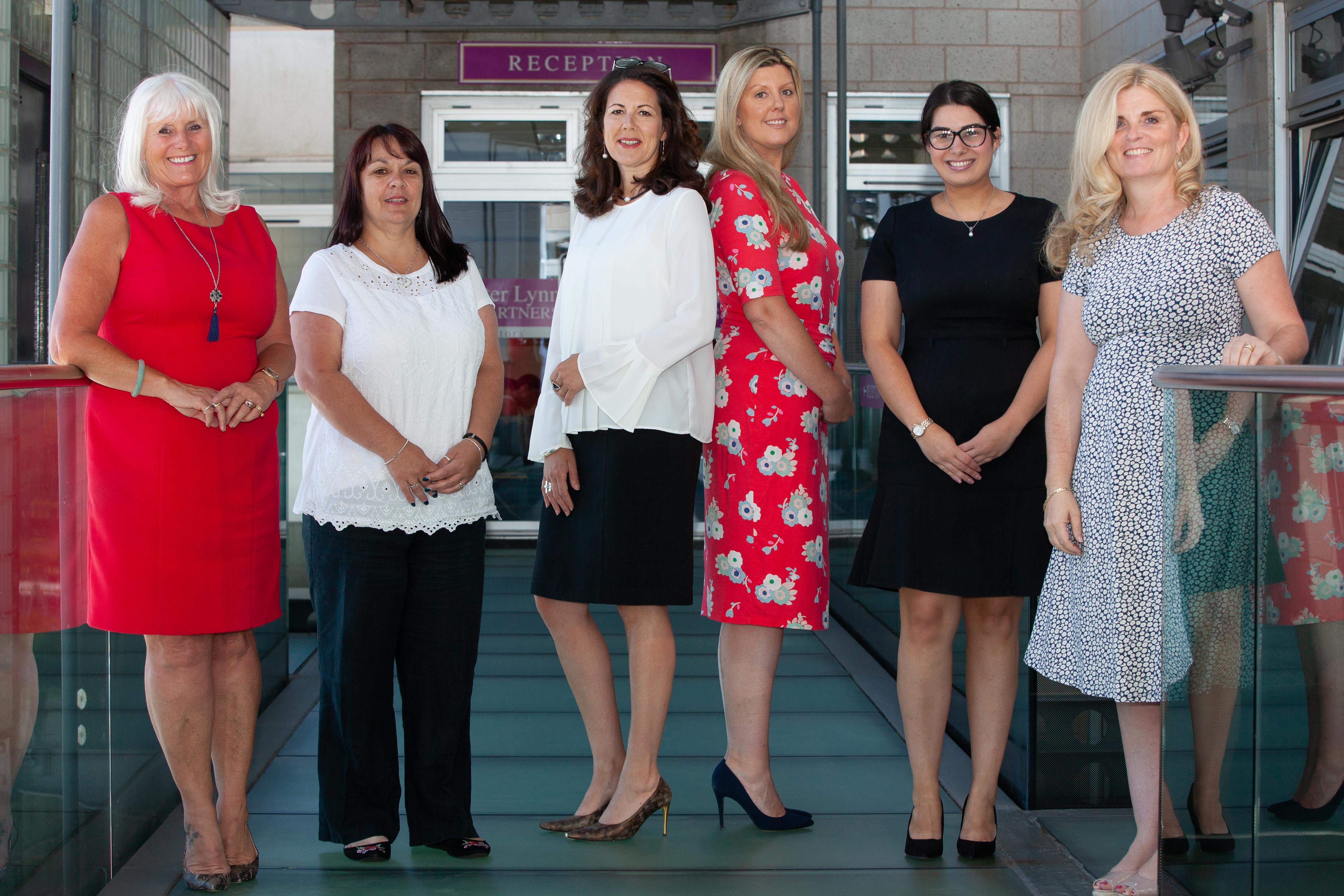 "At Peter Lynn and Partners, we seek to achieve a positive result for family law and divorce matters that we know can be difficult."
Led by Sara Plant, the divorce and family law team at Peter Lynn and Partners are one of the largest in South Wales and work with a wide range of clients.
They offer a successful combination of experience and resources to provide a range of family-based work from high-level financial cases to complex custody, residence and care cases.
The team often see people at a difficult time in their lives and are aware that visiting a solicitor can be a daunting experience so approach each case efficiently and professionally.
They are sensitive to individual needs and understand that no two family law or divorce matters are the same and take the same approach to clients regardless of whether they require legal aid or are a high net-worth individual.
Within the team are many specialists, such as those with experience in dealing with complex, high-value divorces to those who specialise in divorces relating to members of the emergency services and armed forces and are registered specialists in dealing with the uniformed sector.
They are known for their sympathetic, professional, practical approach and provide tailored advice unique to your case on a variety of matters.
Legal services available from the team include:
• Divorce
• Mediation
• Care Proceedings
• Social Services Involvement
• Child Arrangement Orders
• Paternity Issues
• Parental Responsibility Agreements Or Orders
• Special Guardianship Applications
• Changing Your Child's Name
• Child Abduction
• Domestic Abuse
• Wills & Probate
• Grandparent Rights
For advice on any of these matters, contact our specialist team today and arrange your free 30-minute consultation. Call 01792 450010 or email [email protected]