July 26, 2023
Divorce Involving Significant Assets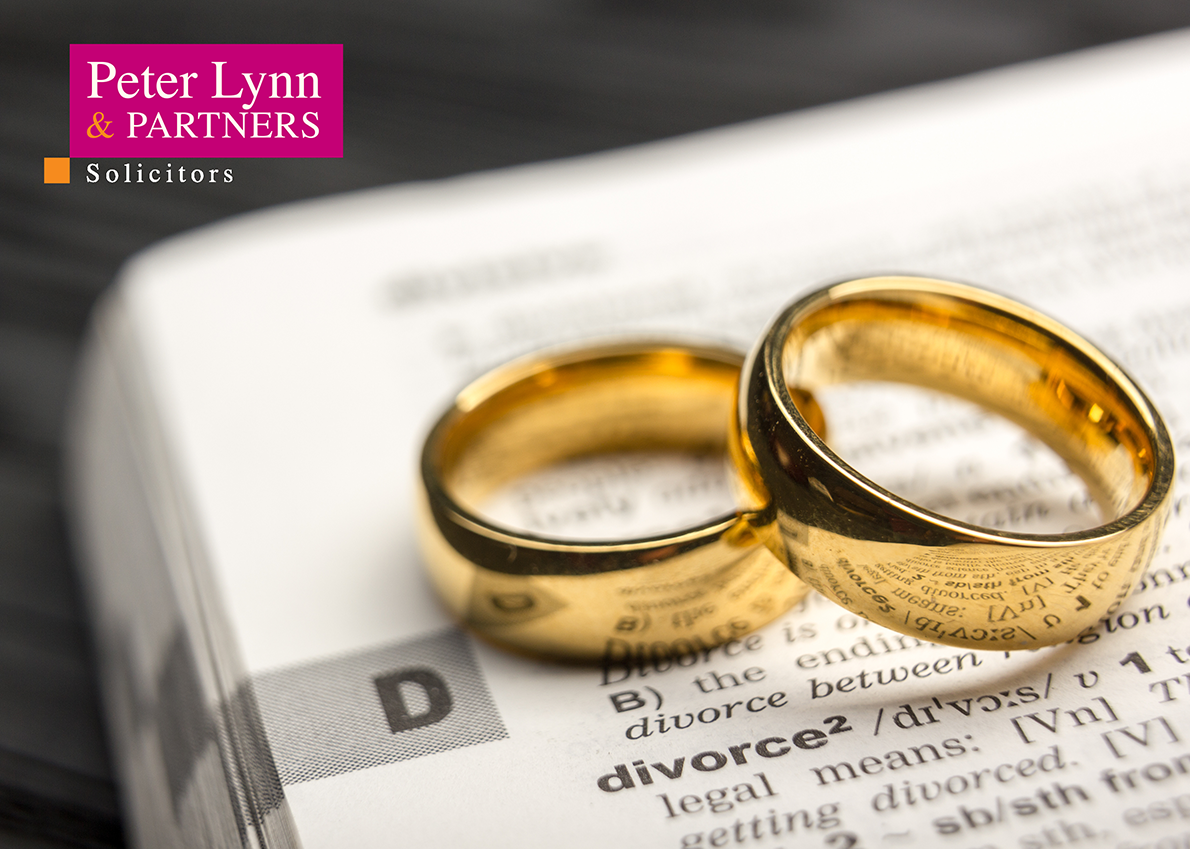 Divorces can sometimes be amicable with both parties reaching an understanding of how aspects of the marriage such as homes, child access and assets can be allocated quickly and agreeably.
However, many divorces can turn in to bitter battles; especially when there are significant assets involved which both parties stake a claim to. 
We have acted on many multi-million-pound divorce settlements representing either the husband or wife and specialise in the acquisition or protection of a range of high-value assets including: 
Education Funding For Children

Business Shares

Property Portfolios (both domestic and overseas)

Home Ownership

IP and Copyright Ownership

Investments

Partnership Agreements
We act sympathetically yet professionally and remain discreet at all times and have extensive experience of acting for Sports Stars, Entertainers, Public Figures and individuals who require a low public profile when dealing with their divorce.
We also have access to forensic accountants, valuers, antiques experts, actuaries, auctioneers, land surveyors and other expert witnesses to ensure you have the right team to maximise returns and achieve a fair outcome.
Business and share allocation is another area of expertise where we have acted successfully for clients. Whether it's a Doctor, Dentist, Lawyer, Accountant, IFA or similar, we have experience of protecting and accessing pensions, share options, assets and voting rights.
We also have a team dealing solely with Police Officers, Fire Service, Armed Services and are registered specialists at dealing with the uniformed sector.
To discuss your divorce and to understand how we can successfully represent you and your assets, arrange a meeting with our Head of Family Law and Divorce, Sara Plant by contacting 01792 450010 or email [email protected]