August 5, 2023
Fair Divorce Settlement When a Partner Attempts to Hide Assets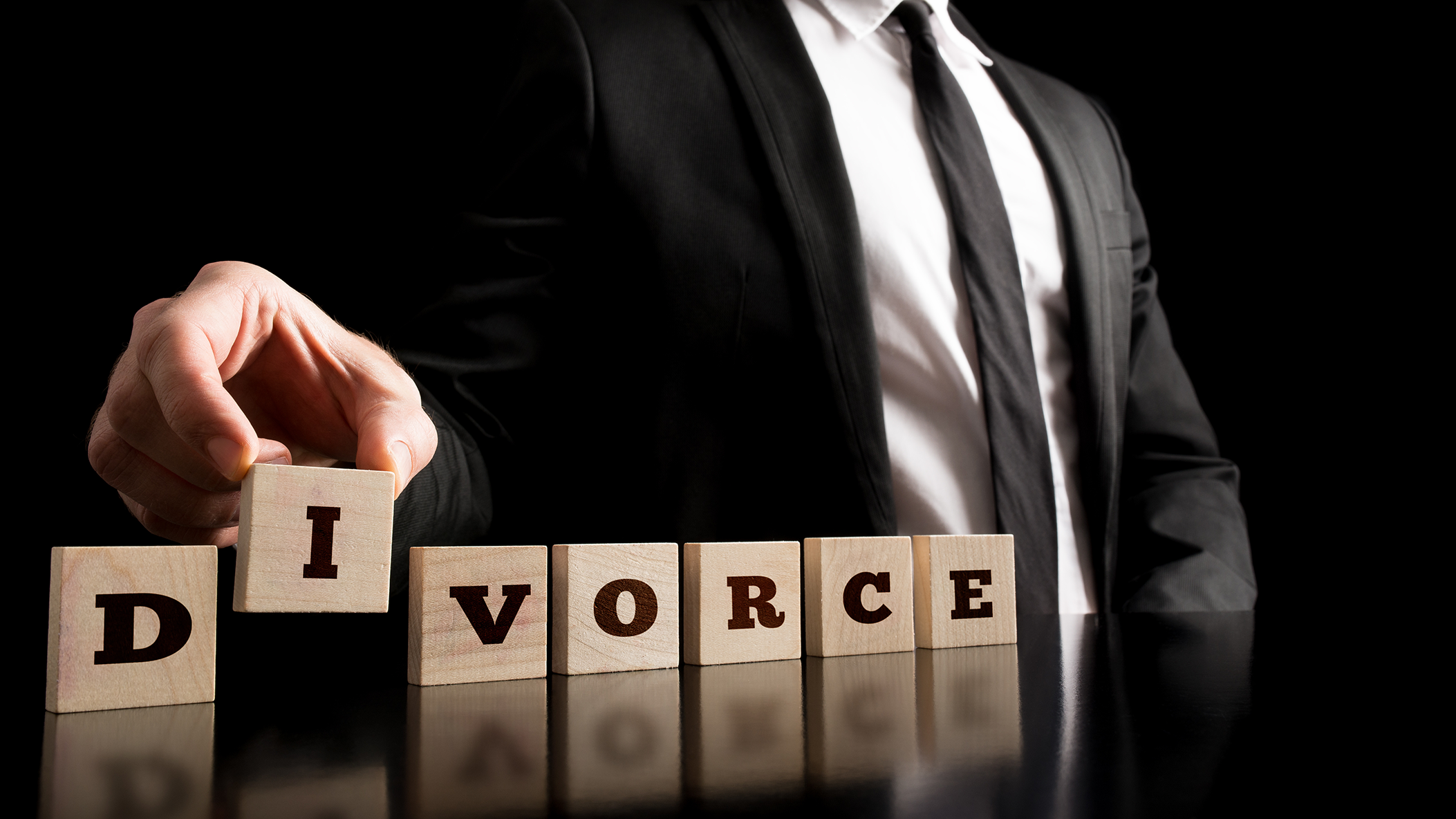 How can I get a fair divorce settlement if my other half is hiding the true value of their business?
Getting divorced or dissolving a civil partnership would be simple if everyone agreed on the value of their assets.
When it comes to business assets though, the process can be anything but simple and there are so many questions to ask:
Every business has assets, but how many are owned outright and how many are leased?
What kind of assets are there – from computers and printers to vehicles?
How has the value of those assets depreciated in recent years?
Does the business own property? Has it been valued recently?
Does the business own intellectual property which may be valuable – such as patents or trademarks?
Does the business have different trading arms with different names where there may be more funds or assets?
To get the fair settlement you deserve, it's important to know the real market value of assets and the value of a business as a going concern.
What can you do if your former spouse or partner isn't cooperative about their business?
Being open is key in a divorce or civil partnership dissolution.
When one partner isn't open, and you feel they are hiding things, this can make the process even more difficult and hold things up when you want to move on.
Some people have been known to try to 'hide' funds between different business concerns, or undervalue their assets.
In this situation, you can:
Apply directly to the court to get information from your spouse or partner's bank and accountant.
Get your solicitor to investigate the accounts and assets, using forensic accountants, valuers, surveyors, and other professionals.
Agree on a single independent expert to value the business.
Appoint two experts – yours and your former spouse's – to value the business.
Explore mediation.
How do you choose the right legal firm for you?
Look for a practice that deals regularly with divorce cases involving businesses, particularly where there is a high value to the businesses involved.
At Peter Lynn and Partners Solicitors, our divorce team regularly deals with high financial value divorce cases and has the correct contacts to obtain the true financial picture of a business owner, with business and share allocation being a particular area of expertise.
As a commercial practice, we understand business accounts and company valuations and have a team of commercial specialists on hand that most other divorce and family law solicitors do not.
For more information and to arrange a free initial meeting, call 01792 450010 or email [email protected]