May 22, 2014
Former Welsh rugby legends mark the launch of new charity partnership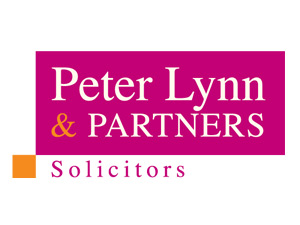 Welsh stars including Max Boyce, Paul Thorburn, Leigh Davies, Bob Norster and John Devereux were officially put through their paces once more on the field at a charity sporting event.
The former rugby legends took on South Wales Pirates to mark the beginning of a new charity partnership as Great Britain Wheelchair Rugby (GBWR) and Treat Trust Wales team up to highlight each other's causes.
GBWR is looking to promote, grow and support wheelchair rugby throughout the UK. The organisation offers a number of ways to get involved whether interested in playing, coaching, volunteering, officiating, sponsoring or starting a wheelchair rugby club in the community. Whilst Treat Trust Wales is a charity supporting the health, well-being and social inclusion of individuals with disabilities in South West Wales. Treat Trust Wales is also hoping to raise funds for the addition of a state-of-the-art rehabilitation centre at the heart of Morriston.
An international event has been earmarked to raise awareness for GBWR. Swansea-based Peter Lynn & Partners will be sponsoring the tournament which will take place in September.
Peter Lynn, senior partner at Peter Lynn and Partners, said: ""We are delighted to be the headline sponsors of this international event. Wheelchair athletes are truly inspirational people and we are especially pleased that GBWR is teaming up with our preferred charity to raise awareness in our hometown."
The leading legal firm is providing financial assistance in the form of sponsorship for the event, and has urged more sponsors to come forward and show their support.
"Both organisations do sterling work and we are proud to be a part of this partnership. I ask the whole of Swansea to support this event and the aims of these special organisations," concluded Peter.