May 18, 2020
Gender Recognition Certificate (GRC) and Marriage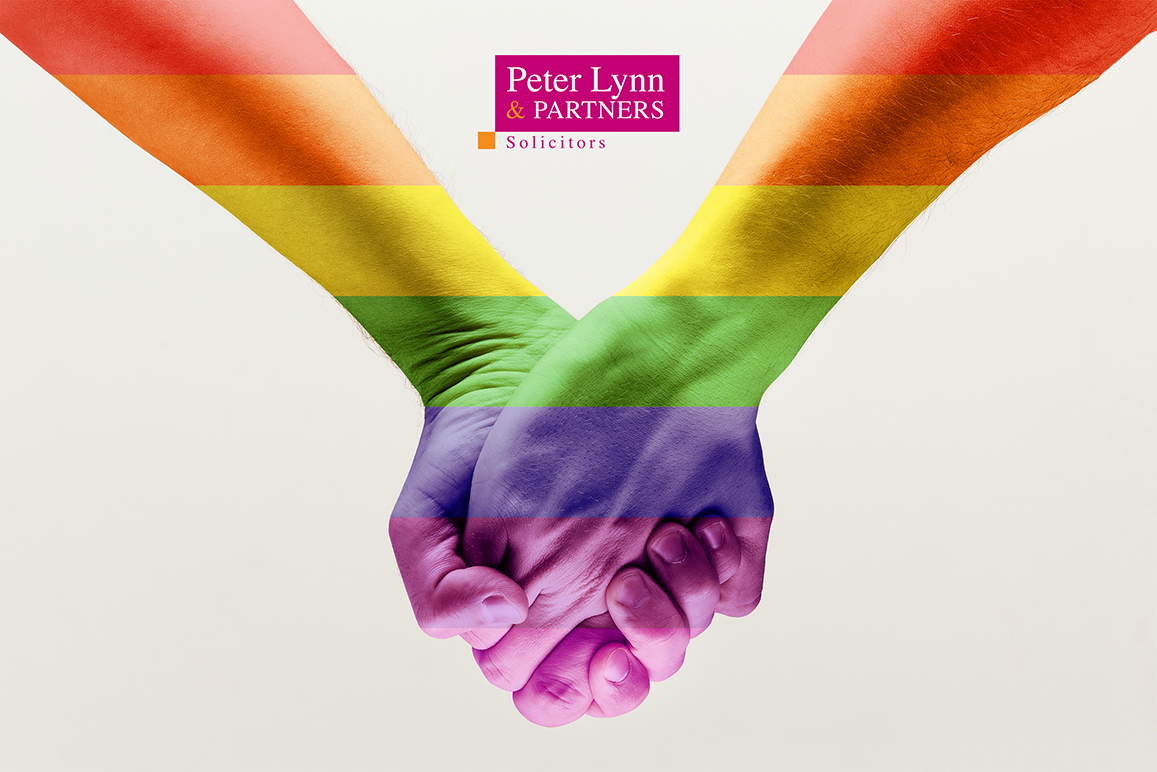 The introduction of the Gender Recognition Act 2004 was met with worldwide acclaim as, prior to 2005, there was no legal framework in the UK that governed the legality of a person suffering from gender dysphoria to be able to change their gender legally.
The significance of the Act was that it enabled those with gender dysphoria (i.e. the distress that one feels where they believe their gender identity does not conform to the sex that they were assigned with from birth) to legally identify themselves as the gender of their choosing, through the acquisition of a Gender Recognition Certificate (GRC).
However, this change was also met with a degree of scepticism, particularly as prior to the introduction of The Marriage (Same-Sex Couples) Act 2013, the only marriage legally recognised was between a man and woman.
So how is it possible for a person with gender dysphoria to become legally married?
Firstly, they must obtain a GRC by satisfying the following criterion:
– The applicant must be at least 18 years old;
– The applicant must have lived fully in their "acquired gender" for two full years;
– The applicant must intend to live in their acquired gender for the rest of their life; and
– The applicant must have, or have suffered from, genuine gender dysphoria, evidencing at least two medical reports from their GP and a gender specialist.
Once a GRC has been obtained from the Gender Recognition Panel, the successful applicant will then be able to obtain a birth certificate and passport in their acquired gender.
The final step in order to register for marriage is to provide the following documentation:
– Proof of name (e.g. new passport reflecting the acquired gender)
– Proof of age (e.g. new birth certificate reflecting the acquired gender)
– Proof of nationality
– Proof of address
For expert advice on this or similar matters, please call 01792 450010 or email [email protected] and click this link to visit our website – https://www.peterlynnandpartners.co.uk/for-individuals-and-families/lgbti/