February 12, 2017
Hollywood Link For New Development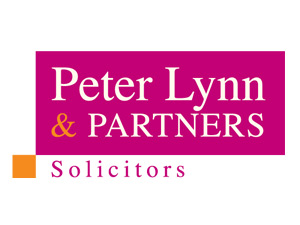 The primary school of legendry Welsh actor Richard Burton is to be redeveloped thanks to a local property developer.
Pontrhydyfen Primary School will be developed in to residential accommodation thanks to Superb Properties, whose Director Arthur Thomas' children attended the school and still has family living in the village.
Darren Lewis, Partner and Property Development specialist at Peter Lynn and Partner who advised on the deal commented "It was a very sad day for the village when the local authority closed the school however rather than be left to decay or be demolished, the school is able to open a new chapter in its history thanks to Mr Thomas".
The school site will be developed in to 8 residential dwelling, the first of which will be available in late 2017.
Although this is a step-change in the buildings purpose, Superb Properties are keen to retain a link to the old school and its historic ex-student.
Arthur Thomas, Managing Director of Superb Properties commented "Whilst we will re-develop the interior of the school, the exterior will remain the same and we intend to place a memorial plaque at the gates in memory of all those who attended the school".
The school also has a family connection to Mr Lewis, whose Great Uncle and Grandfather attended in the early 20th Century. He commented "My great uncle and grandfather lived in the village and both attended the school. My great uncle was in Bomber Command but was shot down over Normandy and buried in France aged 19 and was awarded many medals for his service".