September 17, 2013
Hot legal Topics mid September '13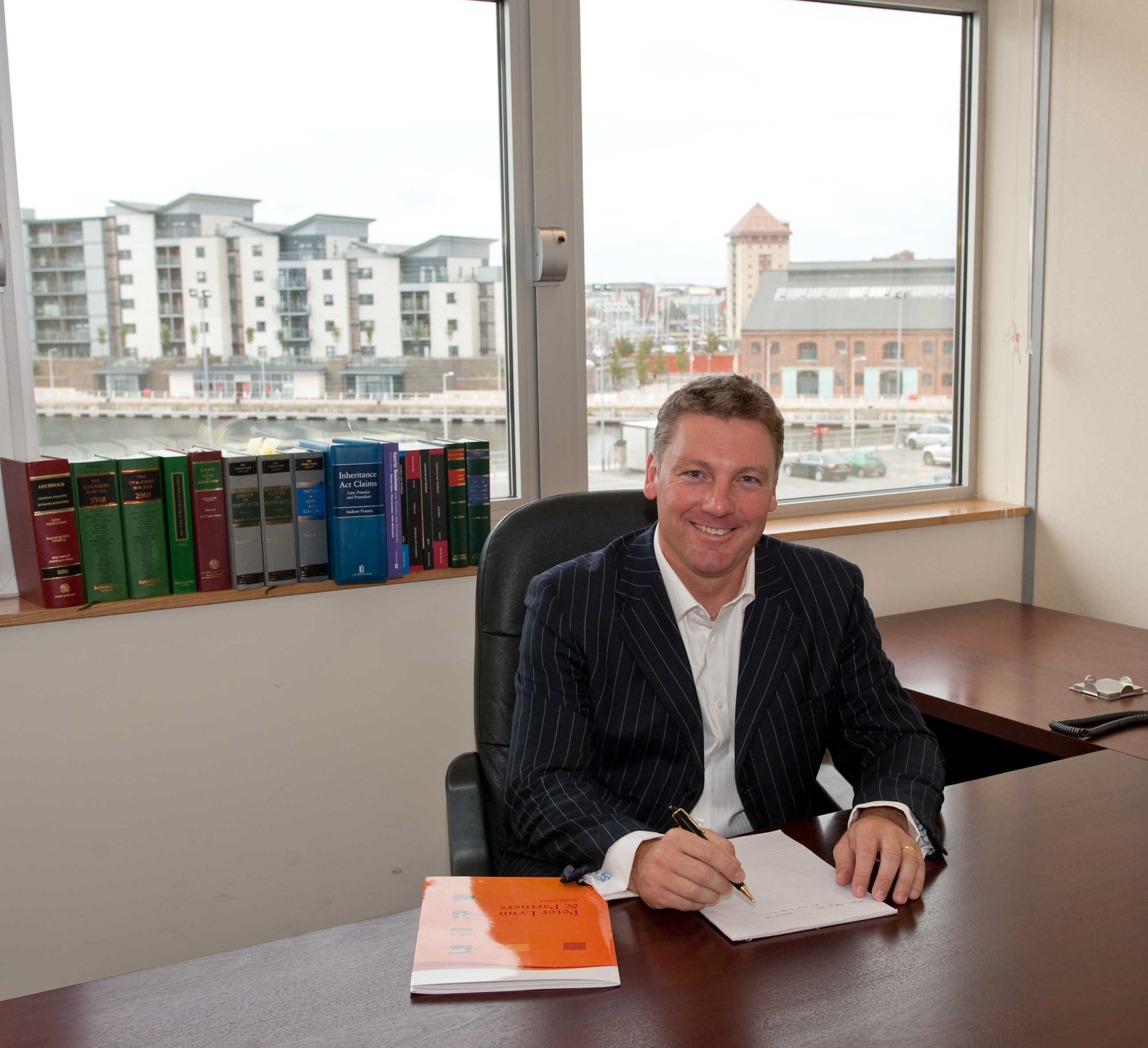 Leading Welsh solicitors firm Peter Lynn & Partners are ready to offer expert and trusted advice on a range of hot legal topics.
Peter Lynn & Partners pride themselves in keeping abreast of national and local issues with their team of expert solicitors on hand to give instant and respected assistance.
Particular issues PL&P are ready to offer their expertise on range from IT contracts, motor offences, business sales to employment law.
For instance, Peter Lynn have been keeping tabs on how the TSB Bank are now reviewing their new IT system that crashed on its first day. If you are an IT provider or user and need expert advice on contract terms then call Peter Lynn on 01792 450010.
Likewise former Liberal Democrat cabinet minister Chris Huhne is back in the news explaining his downfall following speeding prosecution. If you are facing speeding or other motoring prosecution and need expert advice you can call solicitor Del Cudd on 01792 450010
GlaxoSmithKline have announced a £1.35b sale of its Lucozade and Ribena brands. If you are considering a business sale and need expert advice on how to maximise return call Peter Lynn on01792 450010.
And Labour Party leader Ed Miliband has attacked zero hours contracts even though they remain open to employers. If you are affected by employment issues or as an employer you are looking for flexible working contracts call employment law expert Stuart Atherton on 01792 450010
Established in 1999 PL&P offers quality commercial and civil advice to businesses and individuals from its branches in Swansea, Mumbles, Morriston, Pontardawe and Penarth.