July 30, 2023
Inheritance Disputes and How To Avoid Them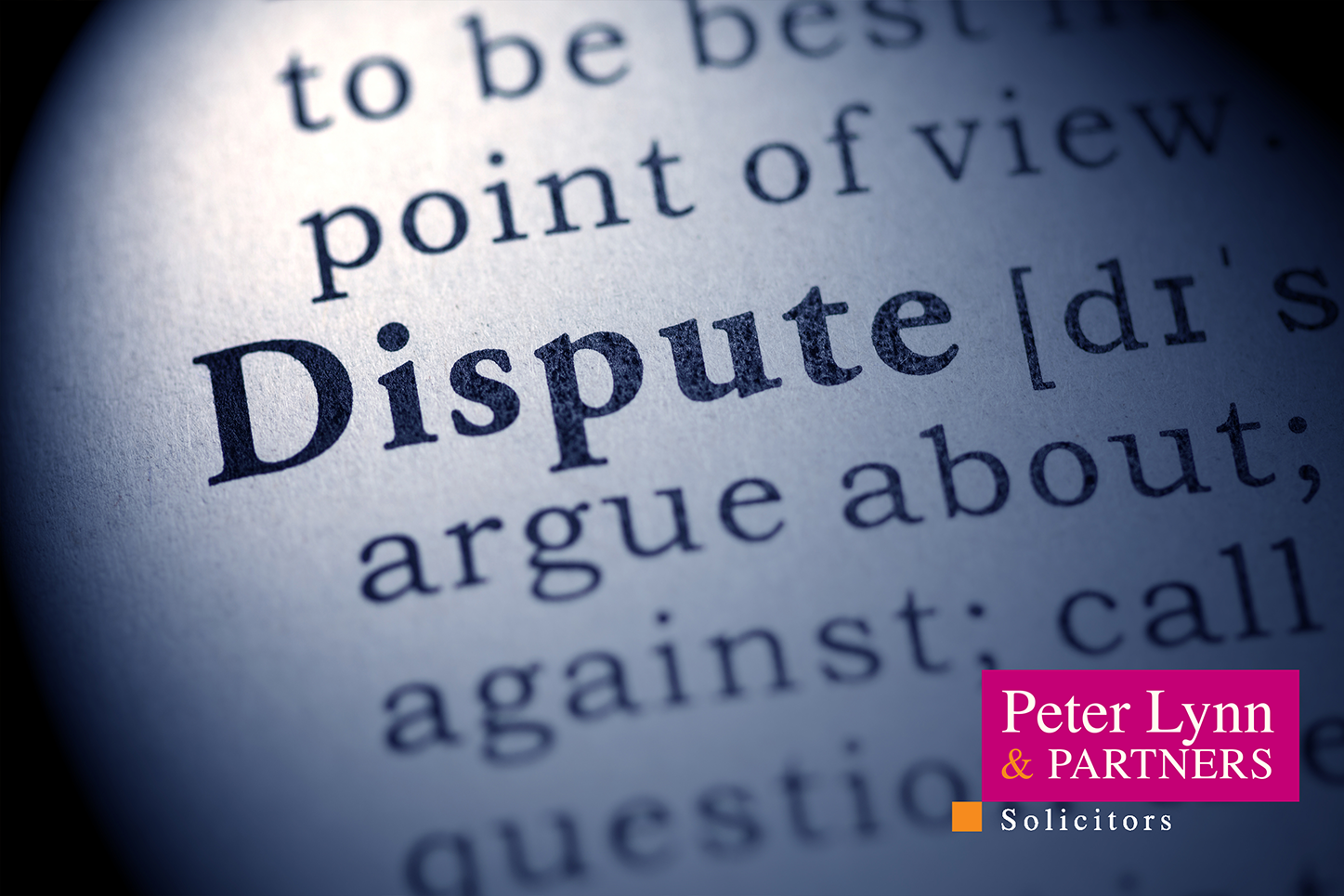 The Baby Boomer generation (those born between 1944 and 1964) are often considered to be the last generation who enjoyed "jobs for life", generous pensions & savings and in some instances, own their homes outright.
It is, therefore, no surprise that this generation is also at the centre of many inheritance disputes as children, grand-children and great-grand-children seek to obtain what they regard as "their share" of a Will.
There have even been instances where relatives, who moved to the other side of the world decades ago and maintained little (if any) contact, show up out-of-the-blue to stake a claim to an inheritance.
So, while it is almost impossible to prevent people from attempting to make a claim against an inheritance, there are actions you can take to make sure your estate is executed in line with your wishes.
1. Draft a Will
Firstly, make sure you get a Will written by a professional.
A Will makes it much easier for your family or friends to sort everything out when you die, as without a Will, the process can be more time-consuming – something to avoid at an already stressful and difficult time.
If you don't write a Will, everything you own will be shared out in a standard way defined by the law (a process called Intestacy) – which isn't always in a manner you might want. 
Family disputes happen all the time, and sadly, relationship breakdowns are quite common. Unfortunately, the law does not take into account any inter-family disputes or reasons why a person should not inherit, so without a Will, your estate is split equally, regardless of the relationship dynamic.
Secondly, use a qualified Will writer.
Professional Will-writers, such as those at Peter Lynn and Partners, can advise you on how best to protect your estate in the event that your Will is challenged.
We can provide personal advice on safeguarding your assets against any potential claims against your estate based on your circumstances. 
Legal advice is rarely "one size fits all", and so it is important that you seek help from a professional where your circumstances may leave yourself and your family vulnerable in the future. 
You can feel safe in the knowledge that Solicitors are regulated by the Solicitors Regulation Authority (SRA) and have regular audits of their work. 
You can be assured your work is being done to the highest standard, rather than the possibility of being left vulnerable by instructing a non-regulated authority such as a Will Writing Company, who may not be monitored by the legal ombudsman or may not have insurance in place.
2. Draft a Letter of Wishes 
A Letter of Wishes is a document that is carried alongside your Will. 
It is a letter to your Executors and Trustees outlining specific wishes that you are unable to put into your Will itself (click here for more info on a Letter of Wishes – https://www.peterlynnandpartners.co.uk/what-is-a-letter-of-wishes/ )
When it comes to excluding people from inheriting your assets, a Letter of Wishes is valuable as you can outline your decision and reasons for the exclusion of a person.
It can often be an integral document, which can be used by your Executors to defend your estate if it is challenged by the person you are excluding.
It also provides a personal insight into why you have decided to leave your estate in the way that you have.
This is a private document between you and your Executors and Trustees so even if the Grant of Probate is obtained in your estate, would not become a public document.
3. Control the possibility of a claim challenging the validity of your Will.
Often, when Wills are drafted at home or by unregulated Will writing companies, there can be several grounds for a person to challenge a Will based upon its validity. These include:
• Undue influence
• Lack of knowledge and approval
• Lack of intention to make a Will
• Lack of due execution (meaning that the Will has not been executed properly)
• Lack of testamentary capacity (meaning that the person making the Will did not have the capacity to do so)
A solicitor is trained to execute Wills in such a way where challenges based upon any of these factors are unlikely to succeed. 
A solicitor is able to determine capacity to make a Will, and if there is any doubt in this regard, is able to advise on how best to proceed to ensure that your best interests are catered for. 
A solicitor will also keep detailed notes on meetings regarding your Will which detail or eliminate any influence or intention concerns – if there are any concerns, your solicitor will deal with these to ensure they do not play a factor before your Will is drafted and executed.
There are other factors not discussed above which can constitute grounds for a claim against your estate, all of which a solicitor will be knowledgeable of and will advise you how to control so far as possible based upon your circumstances.
Any concerns regarding claims against your Will (or possible claims against your Will) requires expert legal guidance, so our advice is simple; arrange a free 30-minute meeting with the team at Peter Lynn and Partners who will assess your case and advise you on the most appropriate course of action.
Call 01792 450010 or email [email protected] and click here for more – https://www.peterlynnandpartners.co.uk/wills-probate-trusts/