February 18, 2020
Inheritance Disputes – What You Need to Know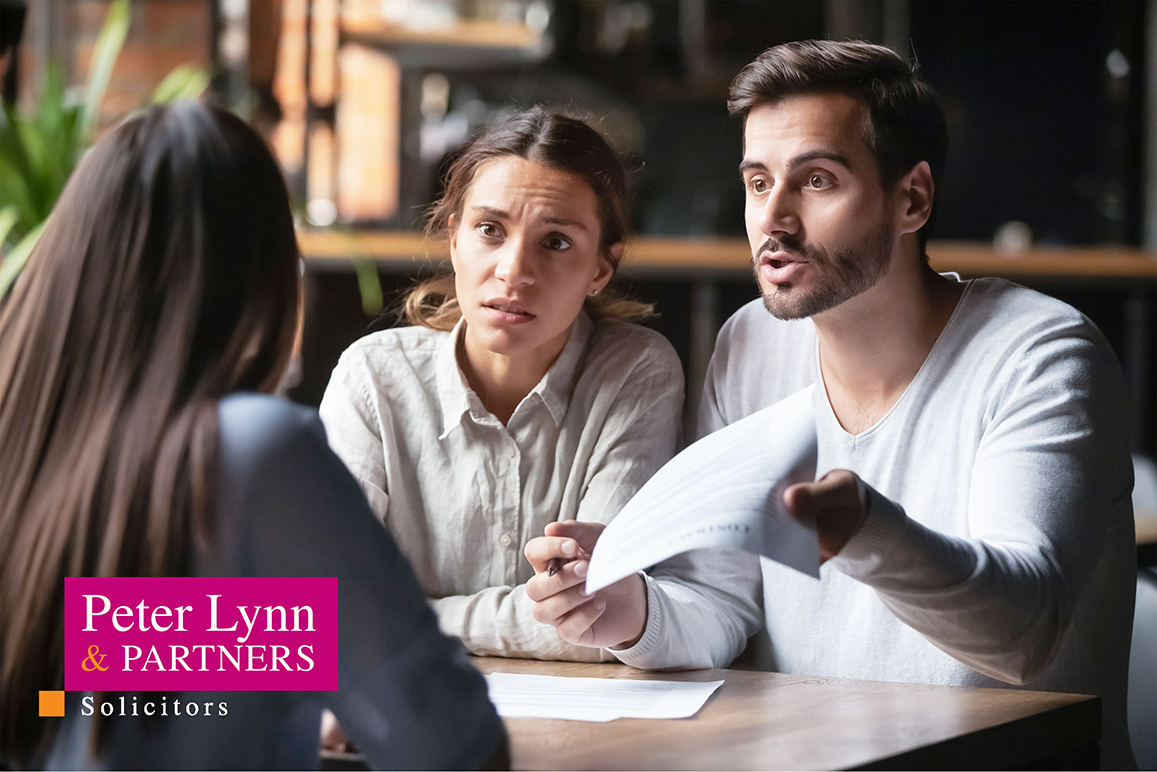 As much as a Will is designed to represent the final wishes of a loved one, it is not always the case that they will distribute their assets in a manner that some family members would regard as "fair".
To this end, there are two types of claim an individual can progress:
1. A claim against the validity of the will – a Contentious Probate Claim; or
2. A claim brought under the Inheritance (Provision for Family and Dependents) Act 1975
Contentious Probate Disputes
These disputes are brought about when the validity of a Will is challenged. 
There can be several reasons for this challenge:
• Fraud and forgery
• Undue influence
• Lack of knowledge and approval
• Lack of testamentary intention
• Lack of due execution
• Lack of testamentary capacity
• Revocation
Inheritance Act Claims
It is important to note that these cases are different to contentious probate disputes (when the argument is that the will is NOT valid) as in Inheritance Act cases you accept that if there is a Will, it is valid – but you are arguing that it doesn't make "reasonable financial provision" for you.
The Inheritance Act 1975 provides a route where someone can make a claim on the basis that the deceased's Will or the intestacy rules do not make sufficient financial provision for them, usually because they were financially dependent on the deceased at the time of death.
People who are eligible to make this type of challenge include:
• The spouse or civil partner of the deceased.
• Someone who had lived with the deceased during the whole of the period of two years ending immediately before the date when the deceased died, in the same household as the deceased and as the husband or wife of the deceased.
• A former spouse or former civil partner of the deceased (but not one who has formed a subsequent marriage or civil partnership).
• A child of the deceased (including those who are now adults).
• Any person (not being a child of the deceased) who was treated by the deceased as a child of the family.
• Any person who immediately before the death of the deceased was being maintained either wholly or partly by the deceased.
This type of legal dispute is often complex and requires expert advice and guidance, so our advice is simple; arrange a free 30-minute meeting with the team at Peter Lynn and Partners who will assess your case and advise you on the most appropriate course of action.
Call 01792 450010 or email [email protected]