October 3, 2017
Is A Prenuptial Agreement In Your Wedding Checklist?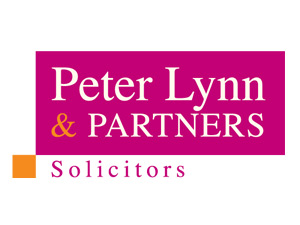 A pre-wedding checklist is essential and part of this checklist should be the consideration for a prenuptial agreement.
In today's modern society, prenuptial agreements are no longer just for the rich and famous.   Courts are beginning to recognise the importance of a parties' autonomy and will consider prenuptial agreements when all the correct procedures are followed and conditions are met.
Prenuptial agreements enable you and your future spouse to agree what you want for the future before you get married.  As you and your spouse are entering into an agreement of how the assets will be split should the marriage end, this allows for autonomy and respect from both parties.
Even if you have modest assets, the actual concept behind the agreement is the same and is a fair, efficient way of protecting yourself. You may have sentimental items or inheritance you want to protect; also, many people are getting married later in life meaning they may have assets acquired prior to marriage which they want to protect.
Essentially, prenuptial agreements enable people to ring-fence pre-owned assets.
During a divorce, there can be a lot of emotional strain and a prenuptial agreement can be an effective way of reducing a stressful and lengthy procedure through the courts if a relationship ends.
When entering into a prenuptial agreement, each party has the opportunity to fully consider their position before entering into the marriage and any wishes they would have should the marriage end. Further the procedure of making the prenuptial agreement requires each party to take independent legal advice, allowing for you to clearly and fairly plan for the future.
Ensure consideration is given to an agreement prior to entering into marriage and remember, prenuptial agreements are not just for the rich or famous.
For expert advice on pre-nuptial agreements, call the Family Law team at Peter Lynn and Partners on 01792 450010 or email [email protected] to arrange a confidential meeting.