July 17, 2015
It Pays To Make a Will Correctly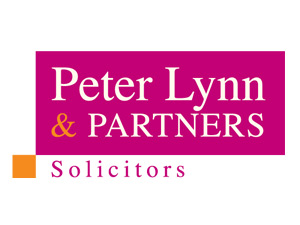 An estimated 180,000 wills are written each year by unregulated services and having these incorrectly prepared could have huge personal and financial consequences for families. According to the legal ombudsman thousands of people are being misadvised by unregulated claims management and will writing companies.
Most unregulated providers offer Will writing services at a fraction of the price of the majority of Solicitors, and as a result consumers could end up with wills which are often too simplistic and do not accurately reflect their wishes.
Unregulated providers are not insured, do not provide a compensation fund and are not covered by the legal ombudsman's scheme for consumer redress, which means customers are left with no remedy when things go wrong.
Therefore when doing as something important as making a Will it does not pay to cut corners. Your estate or beneficiaries could up paying out substantial sums of money after your days if your Will has not been prepared correctly. 
A recent High Court case (link below) underlines a wider problem with low-cost wills.
http://www.telegraph.co.uk/finance/personalfinance/11678261/How-a-90-will-by-Barclays-lost-half-my-house.html
If you're thinking about writing a Will, or need more information please get in touch on 01639 842709 for legal advice today.