April 13, 2021
Law Firm Advises on Golf Course Purchase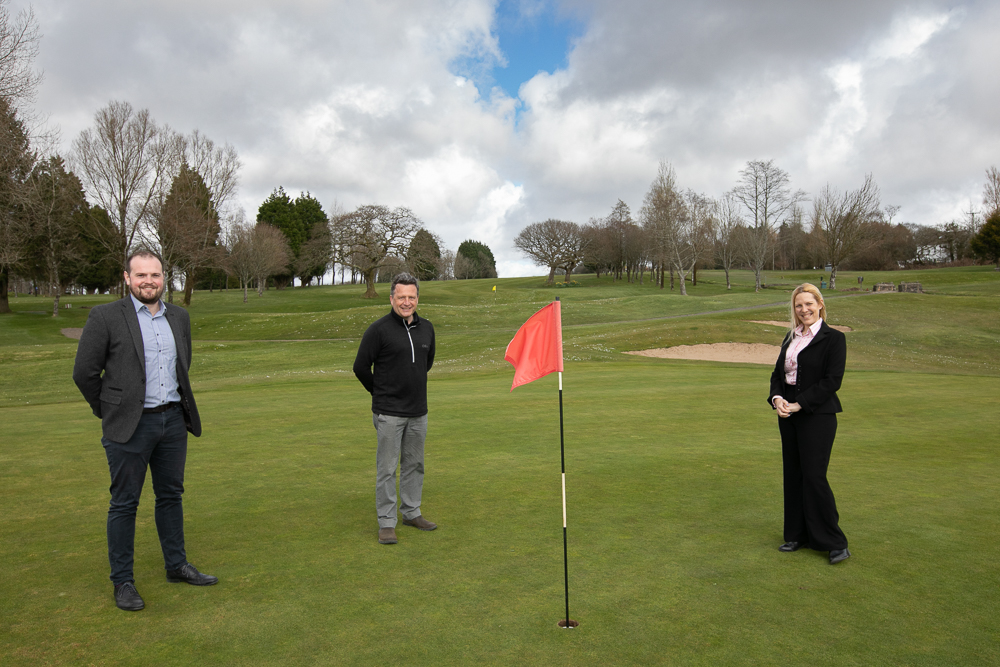 Swansea based Fairwood Park Golf club has recently changed ownership after a local family made a successful offer for the business.
Led by Rhodri Evans, the new owners have exciting plans to invest in both the course and clubhouse over the coming years as Mr Evans explained.
"It's always been a dream of ours to one day own a golf course," said Rhodri, "however this is far from a vanity project, as we have ambitious plans to enhance the estate from both a golfing and hospitality point of view."
"We want to give the club a new lease of life," continued Rhodri, "and not only will we be investing in new machinery to help the green-keeping team, but we're also in early discussions with course designers about subtle changes to improve the course and make it even more enjoyable."
Rhodri and his team are working closely with the members, club professionals and the local community to help realise the vision for the club, but one partnership, in particular, has been vital.
The relationship between the family and leading regional law firm Peter Lynn and Partners Solicitors stretches back many years, however when the opportunity to purchase the club arose, the turnaround was relatively quick.
Led by partner and Company & Commercial Law specialist Nia Godsmark and assisted by Adrain Westoby, the mergers and acquisitions team at the firm were able to structure a deal that benefitted all parties concerned.
"We were thrilled to be involved in this business purchase," said Nia, "as it's not every day a client asks you to help purchase a golf club, but we were delighted to advise and get the purchase through with no issues."