October 15, 2021
Law Firm Appoints 2 New Solicitors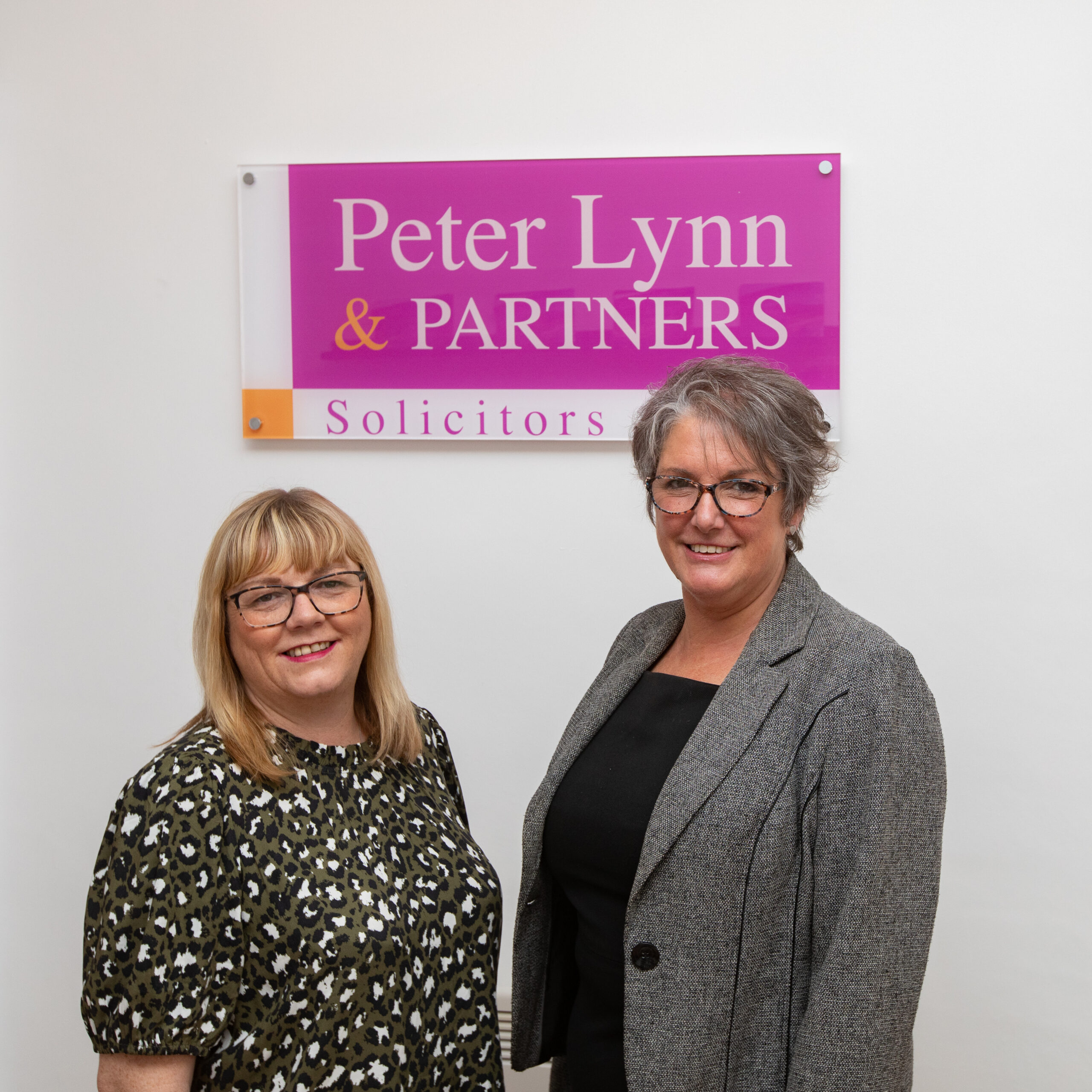 Regional law firm Peter Lynn and Partners are pleased to announce the appointment of two new solicitors to their West Wales team.
Rhian Griffiths, a Chartered Legal Executive joins the Llanelli office while Debra Thomas, Solicitor, joins the newly opened Ammanford office on College Street in the town centre.
Both specialise in residential conveyancing while Rhian also deals in matters relating to Probate, Wills, Trusts, Powers of Attorney and Deputyships.
"We are delighted to announce the appointments of Rhian and Debra," said Senior Partner Peter Lynn, "they are experienced lawyers and we are thrilled to welcome them to our team."
Rhian and Debra know the West Wales market well, having worked in Llanelli for many years, and have both built excellent reputations when it comes to residential conveyancing.
"I've enjoyed working with individuals and families across Llanelli for over 20 years," said Rhian, "but I was looking for a new career challenge, so when the opportunity to join the Llanelli office of Peter Lynn & Partners came about, I jumped at the chance."
Alongside Rhian, Debra Thomas also brings a wealth of knowledge of the property market having worked in residential conveyancing for over 17 years, also in the Llanelli area.
"Like Rhian, I too was looking for a new challenge," said Debra, "and when I heard the firm was opening an Ammanford office and in need of conveyancing solicitors, it immediately appealed to me as it met both my career ambitions as well as being close to where I live."
As the property market in Wales continues to surge, these appointments come at a time of growth for the firm in West Wales as they expand their West Wales presence and plan to open more offices over the coming years.