June 19, 2019
Law Firm Continues Support of Choir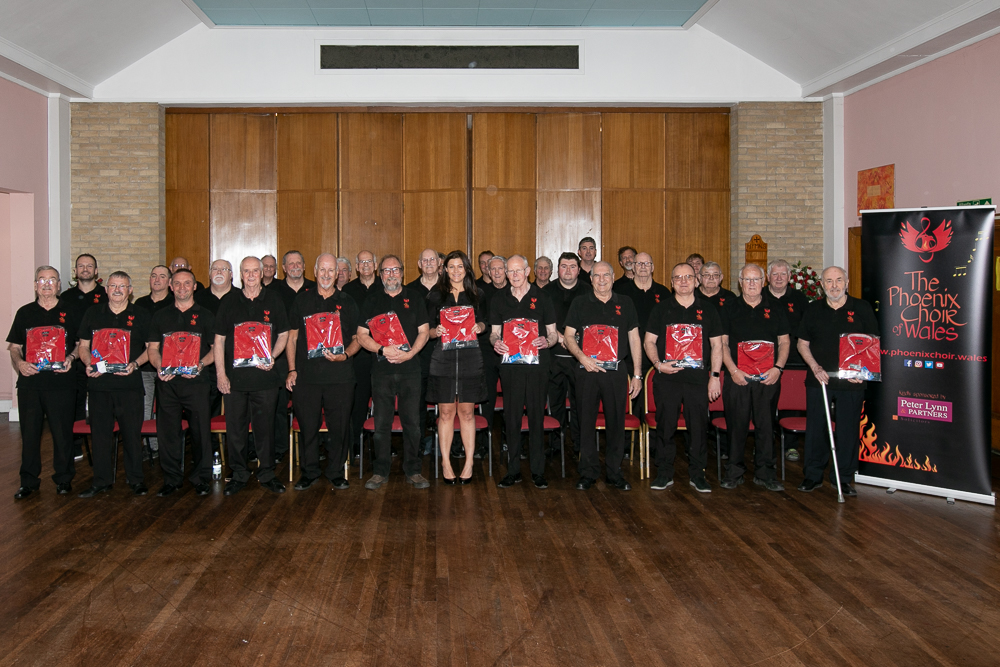 Leading Swansea law-firm Peter Lynn and Partners have continued their support of Swansea based Phoenix Choir of Wales by sponsoring new branded shirts.
The deal is a continuation of the support the law firm has given the choir as they gear up for their Annual Concert in the Taliesin Arts Centre on Friday 13th July.
Piers Morgan-Harvey, publicity officer at the Choir, said, "We would like to thank Peter Lynn and Partners for their continued support and we are extremely grateful for their generous donation."
The partnership reflects the firm's on-going commitment to providing support to community groups across the city, something Senior Partner Peter Lynn is passionate about.
"We actively support local clubs and societies and are proud to be able to continue our partnership of the Phoenix Choir of Wales and look forward to attending the celebration of their songs in July," said Peter.
Tickets for the concert will be available through the choir's website – http://www.phoenixchoir.wales