July 12, 2019
Law Firm Continues Support of Mumbles Cricket Club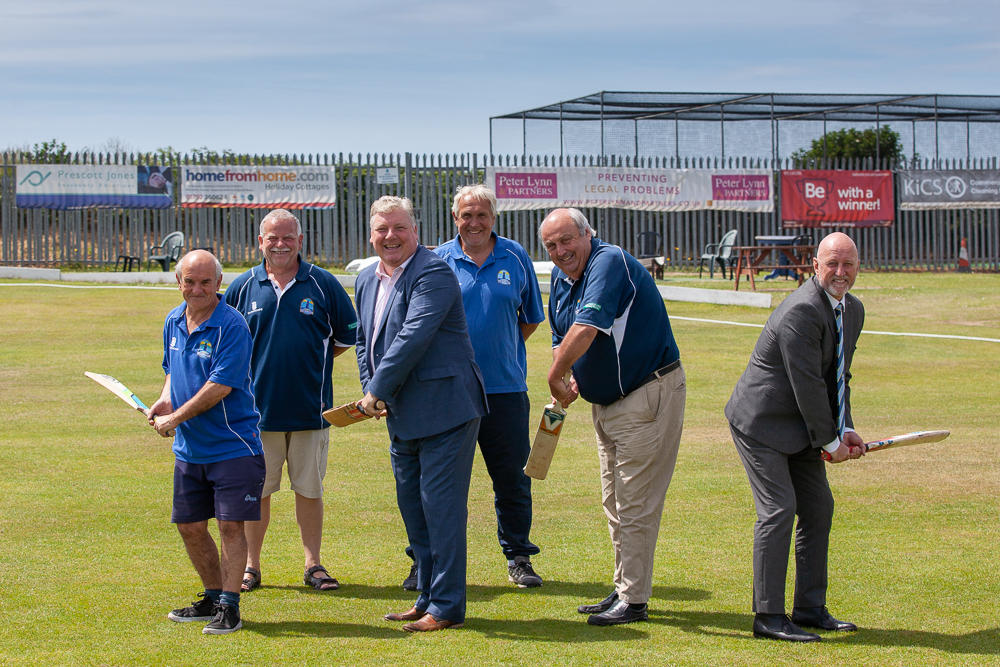 After many years involvement with Mumbles Cricket Club, Peter Lynn & Partners are proud to continue their support of the Marespool Club.
Formally established in 1925, the Club is ECB Clubmark accredited and plays in the top tier of the South Wales Premier League with 3 Senior League teams, 8 Junior League sides and a thriving ECB All-Stars class of over 80 children aged 5-8.
Club Commercial Manager, Tony Dowrick, said, "We are delighted to have Peter Lynn and Partners back on board for another season and are grateful for their on-going support, as this type of investment is crucial to sustaining the Club."
Support such as this has become the cornerstone of the Swansea based law firm who pride themselves on the help and backing they give to community sports teams across the region.
"We understand the importance of sponsorship in maintaining community clubs for future generations," said Peter Lynn, "and it's a pleasure to continue our relationship with Mumbles Cricket Club and help the club go from strength to strength."