July 26, 2022
Law Firm Facilitates Expansion of Swansea Hospitality Business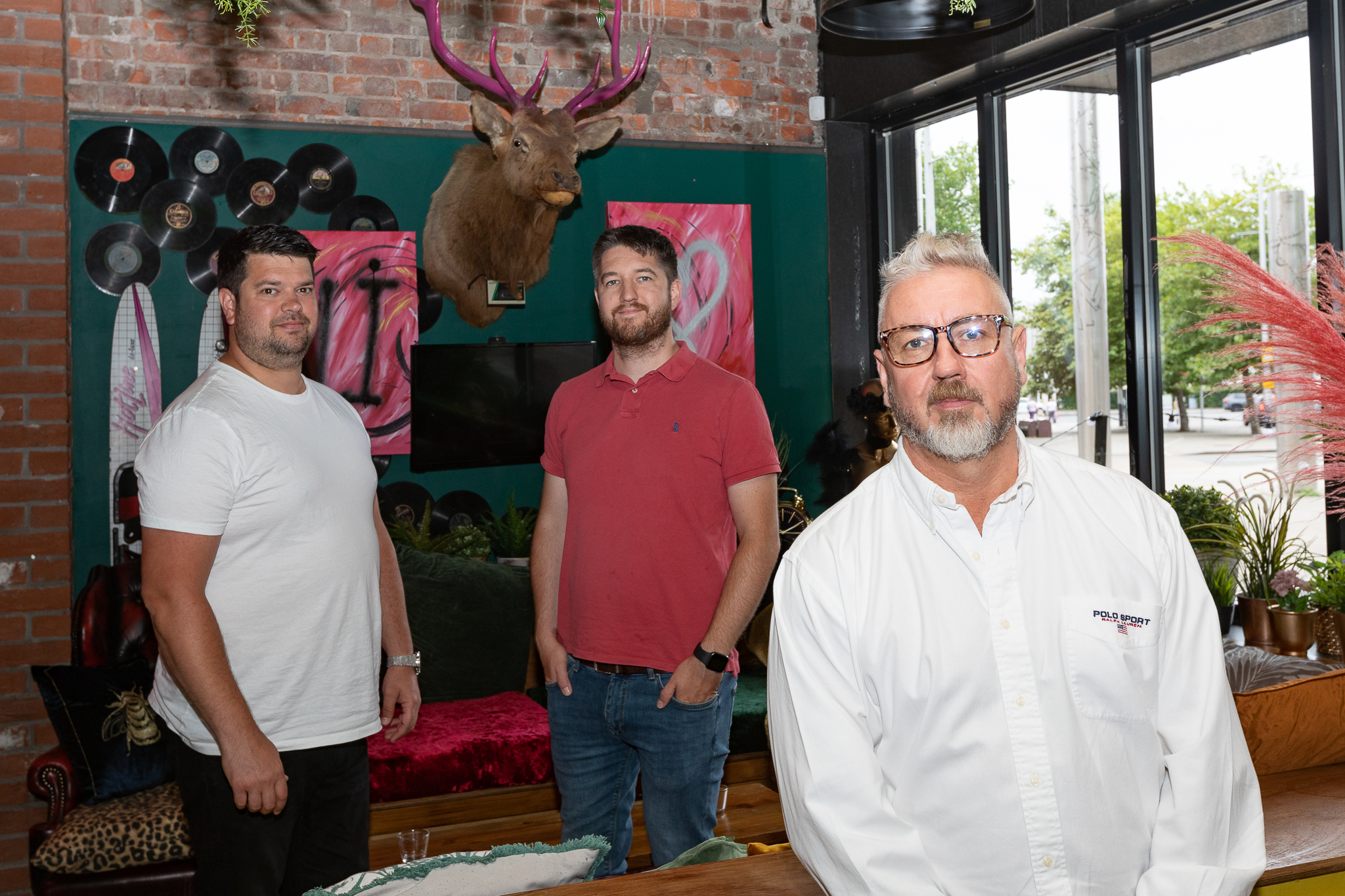 South Wales law firm Peter Lynn and Partners Solicitors has helped an independent Swansea-based hospitality business acquire its second venue.
Ollie Moore and Matt Thomas, owners of The Perch, a vibrant food and live music venue on Wind Street, completed their purchase of Bar 6 thanks to the swift support of their legal team, working under a particularly unique set of circumstances.
Led by partner and Head of Commercial Property Chris Tymanowski, the law firm was able to act for both the seller and the buyer to provide an "under one roof" approach that meant that the sale and purchase took less than two weeks to complete.
Working in strict accordance with the Law Societies conflict rules, the ability of the law firm to represent both sides and significantly shorten the transaction time was a huge appeal as director of the purchasing company Ollie Moore explained.
"We needed a fast turnaround time on this acquisition and thanks to the hard work of Chris and his team, they got the deal over the line in a very short space of time which not only kept us on track with our plans but prevented the need for Bar 6 to close while the transaction was taking place."
As with all 'pub deals' that are sold while still trading, various factors come into play such as asset sale, employees, licensing, stock, as well as a new lease with a new schedule of conditions from the landlord. Such matters would usually take several weeks, if not months, to complete.
Chris Tymanowski, partner and Head of Commercial Property commented: "The individual parts of these deals are not hugely complex on their own, but when combined, the moving parts and third-party involvement can mean the deal takes several months to complete."
"In this case, I was in a position where I had existing relationships with the seller, buyer and landlord, allowing for quick and easy communication to achieve the required timescale. The buyers were motivated and this acquisition is a great expansion to their existing business".
As a result of the quick process, Bar 6, on Princess Way in the City Centre has traded continuously, without any period of shutdown providing continuity for customers and staff and no loss of reputation or goodwill due to closure.
If you have any queries on any matters in the leisure sector, contact Chris Tymanowski on 01792 450010, or email [email protected]