April 13, 2018
Law Firm Helps Launch City Business Network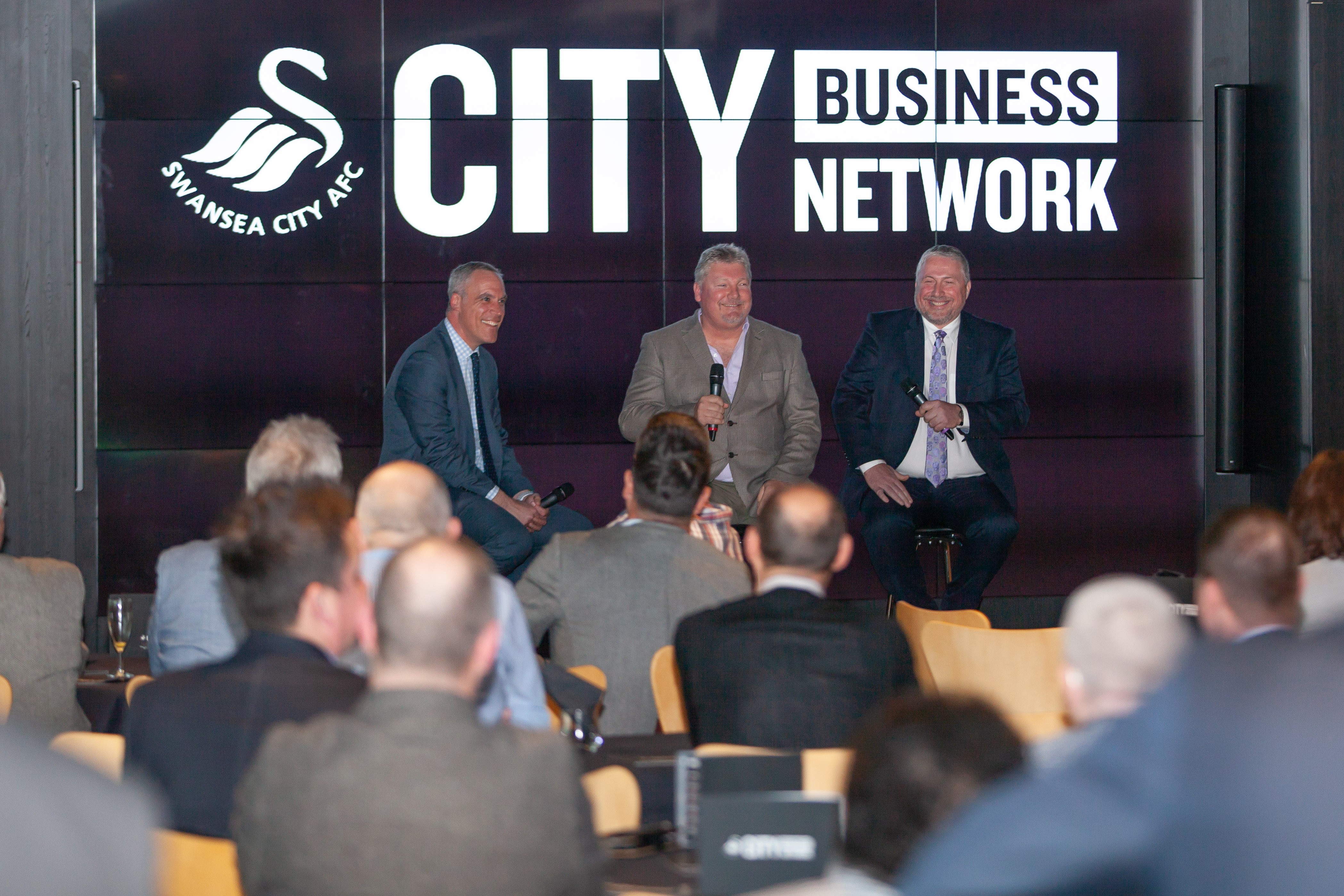 Leading regional law firm Peter Lynn and Partners have helped Swansea City FC launch their new networking group – City Business Network (CBN).
The event, which took place in the LT10 suite of the Liberty Stadium, was attended by many local business leaders and featured a panel Q&A with Swans COO Chris Pearlman, Low-Cost Vans Director Rod Lloyd and Senior Partner Peter Lynn.
The highlight of the event was a talk on leadership by Swans Manager Carlos Carvalhal who outlined his approach to man management as well as developing the right culture for success.
Peter Lynn commented, "As the preferred legal partner of the Swans, we were delighted to help launch this new networking group and the innovative way in which the CBN is structured means businesses of all sizes can benefit from membership".