June 14, 2019
Law Firm Sponsors Cricket Wales Women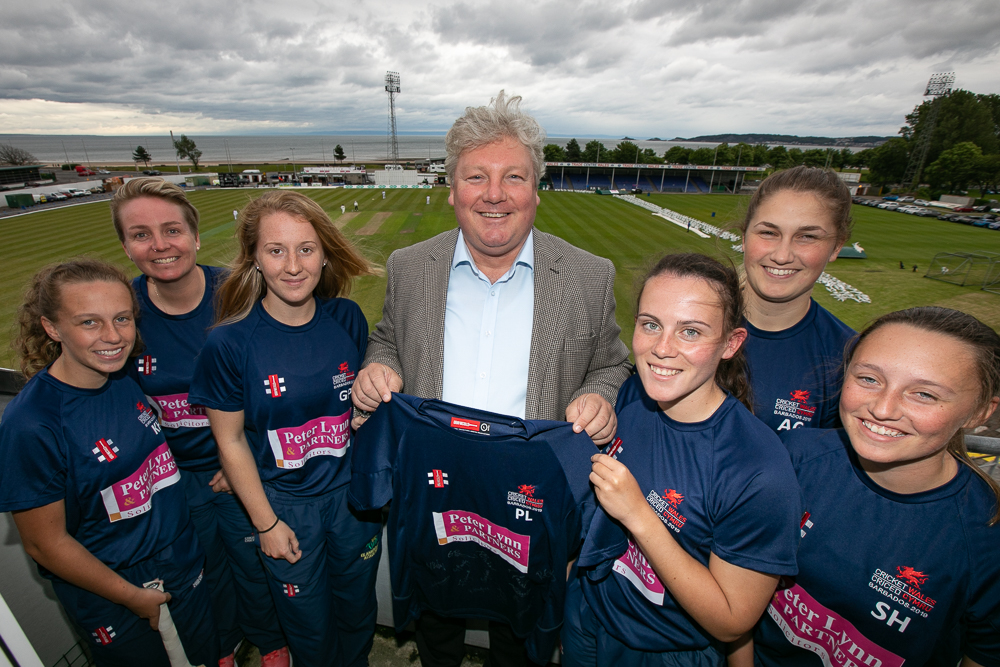 Welsh law-firm Peter Lynn and Partners have sponsored Cricket Wales Women.
The deal, which was part of a fundraising campaign to allow the team to tour Barbados earlier this year, saw the legal practice have its logo placed on travel and warm-up tops for all players.
Aimee Rees, Wales U17 Girls and Senior Women's Head Coach, said, "the tour was, and each player had to raise over £2,000 to attend so support such as this is vital to relieving some of the financial burden on the players and we are grateful to Peter Lynn and Partner for their on-going support."
The deal forms part of a long-standing partnership with women's cricket in Wales and is part of the firm's corporate social responsibility strategy, as Peter Lynn explained.
"Cricket is a real passion of mine," said Peter, "and I am a strong believer in assisting in any way we can as a firm, in helping the sport flourish in Wales and for the players to have the chance to experience a once-in-a-lifetime tour like the one to Barbados."