August 13, 2019
Law Firm Sponsors Famous Tennis Tournament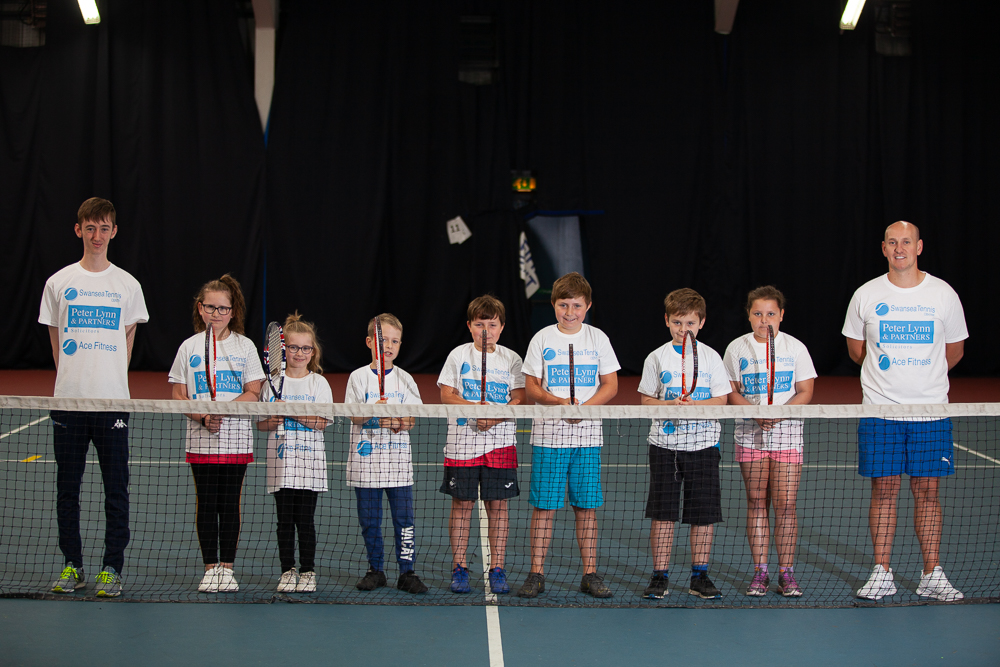 Leading Welsh law firm Peter Lynn and Partners are delighted to be named title sponsors of the new Swansea Open Tennis Tournament.
The tournament, previously won by Sir Andy Murray when he was 14, is back on the sporting calendar thanks to the hard work of Swansea Tennis Centre and the support of Peter Lynn and Partners and other sponsors.
"We are really pleased to have relaunched the event for summer 2019 after a period off in the 2018 calendar," said Swansea Tennis Manager Owain Rees, "and as 2019 is the 50th year of the tournament, we thought it imperative to get this back on the tennis calendar."
Over 150 budding tennis stars have entered this year's competition, many of whom have travelled the length and breadth of the UK to be here.
"Our own tennis academy is one of the strongest in the UK," continued Owain, "so it's great that we have top-level competition coming from all over the UK to test our own players."
With the tournament attracting entries from Derby to Devon, support from local businesses was key, something Peter Lynn and Partners were only too happy to help with.
"We're actively involved with the tennis centre," said Peter Lynn, "so when Owain approached us with his vision of re-launching the Swansea Open, we were only too happy to help."
"Engaging with community sport is the cornerstone of our corporate social responsibility strategy," continued Peter, "and it's vital that businesses support these types of events to help nurture the stars of the future."
The tournament takes place between 12th and 16th August at Swansea Tennis Centre.