March 31, 2019
Law Firm Sponsors Swansea Ups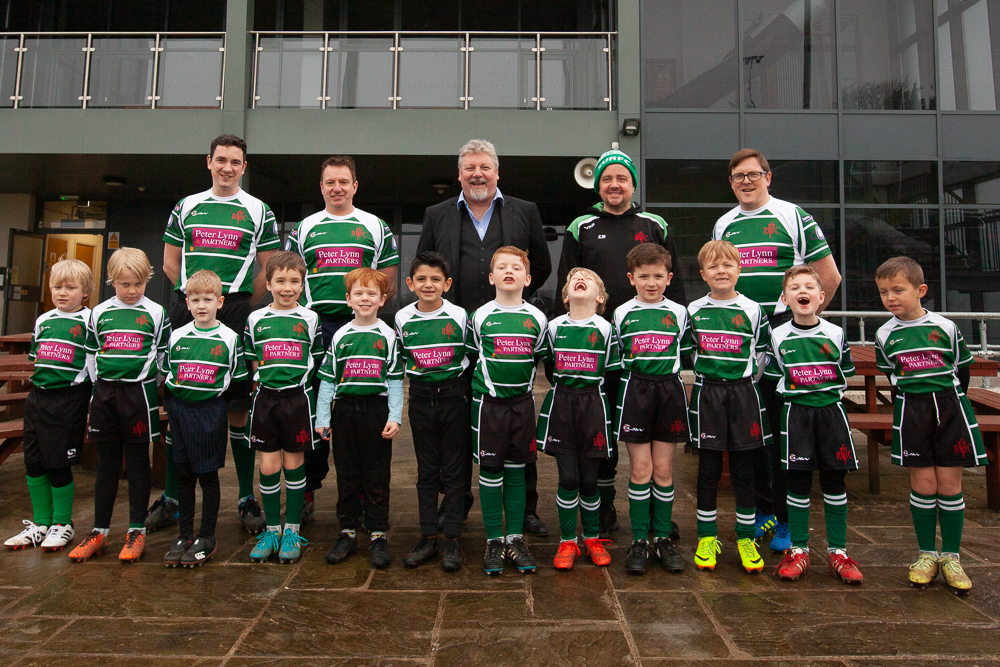 Peter Lynn and Partners are proud to announce their sponsorship of Swansea Uplands U7's.
The regional law-firm are active supporters of sports clubs across the area, and this type of sponsorship forms the backbone of their corporate social responsibility strategy.
Peter Lynn, Managing Partner at the firm said: "We have several offices throughout the city and we do all we can to support grassroots sport in the towns and villages we serve and are proud to continue our involvement with Swansea Uplands."
The sponsorship deal sees the law-firm's logo emblazoned across the team's new jerseys, a welcome addition as coach Chris Rosser pointed out;
"Without support such as this, we would find it hard as a club to provide equipment and kit to players and are extremely grateful to Peter Lynn and Partners for their support," said Chris.