November 27, 2018
Law Firm Supports Arts Centre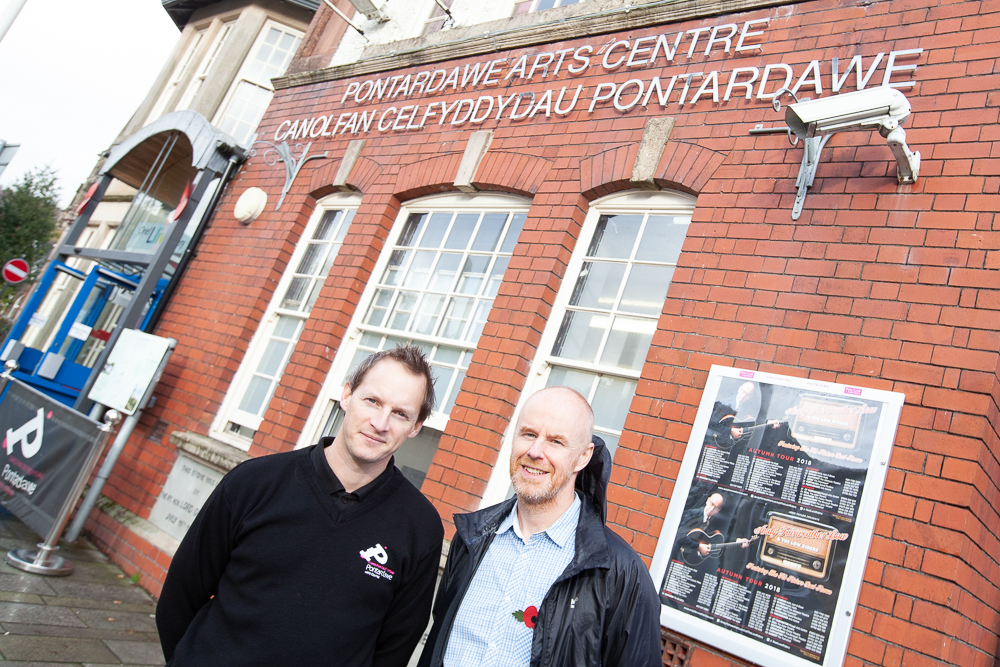 Leading local law-firm Peter Lynn and Partners have lent their support to Friends of Pontardawe Arts Centre in order to help with events that take place at the venue.
The 'Friends' who are all volunteers are seeking the support of local businesses and the Swansea based legal practice was only too happy to help when the call came.
Richard Howe, partner and head of the Pontardawe branch of the law firm said, "The arts centre has been at the hub of the local community for many years and when they approached us for support, we were keen to assist."
As part of an ongoing programme of support, Peter Lynn and Partners have provided a series of new, waterproof poster frames and will continue supporting the 'Friends' throughout 2019.
Jill Williams, a volunteer with the 'Friends' said, "We are working as hard as we can to update the centre and support such as this from Peter Lynn and Partners is not only welcomed but is vital to the future of the centre."