November 27, 2019
Law Firm Supports Independent Theatre Company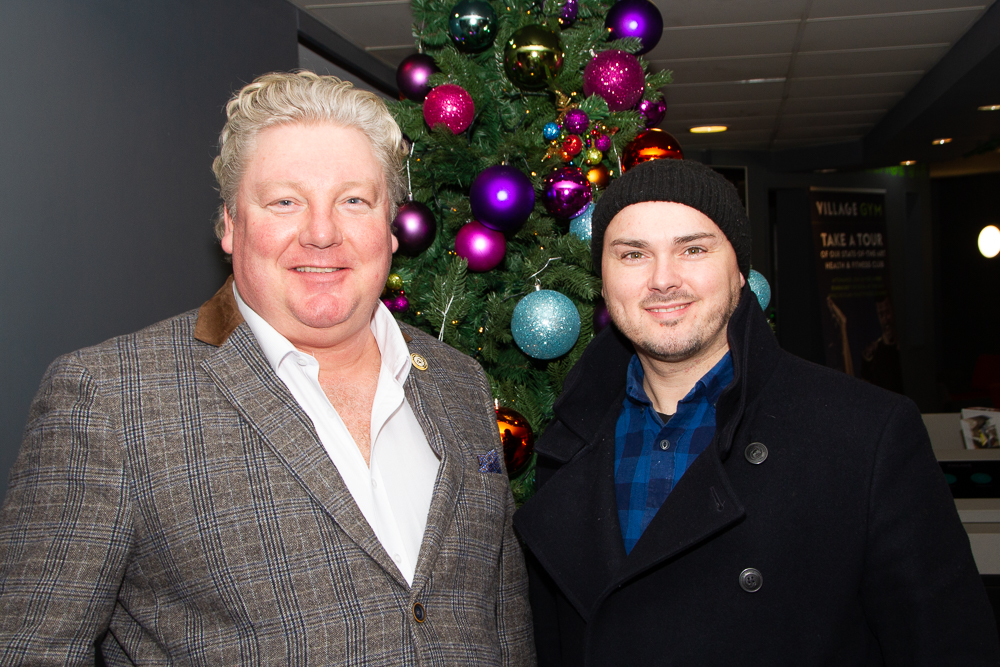 Peter Lynn and Partners, long-time supporters of independent theatre across Wales, are proud to announce their partnership of a new play that is making it's West End debut next February.
Gurnwah Productions, headed by writer Anthony Bunko and Director Neil Maidman, are mid-way through their "World Tour of Wales" with their latest production, The Man Whose Hair Grew Black.
Having already played to packed theatres in Ton Pentre, Blackwood, Cardiff and Aberdare, the play is on at the Dylan Thomas Theatre, Swansea on the 14th December followed by their "homecoming" show in Merthyr before heading to London in the New Year.
Writer Anthony Bunko commented, "We are delighted that Peter Lynn and Partners have supported our play as this is the first production we are taking to the West End, so to have corporate backing such as this is vital."
Described as the Goons meets the Young Ones while drinking in the same pub as Father Ted, it's the latest in a series of sell-out productions for the Merthyr based company.
"We put on theatre for the masses no the middle classes", continued Bunko, "and our previous plays including The Wizard of GurnOZ and A Gurnwah Carol all had a very Welsh sense of humour that was well received, and our latest offering has a similar theme."
Telling the story of Clive the Postman whose hair grows black overnight, the play is choc-full of original characters that have had audiences across Wales roaring with laughter.
"It's a very original and very funny play," said senior partner Peter Lynn, "and having the opportunity to help the company realise their ambition of touring Wales as well as headlining the West End was a great fit for our commitment to supporting independent theatre."
Tapping into local acting talent, the whole cast features an eclectic mix of seasoned stage and screen performers with some who are performing for the first time.
"We were looking for actors who could breathe life into the script," said Bunko, "and from the reviews, we've got so far, it's fair to say the team have nailed it and we are looking forward to lighting up London."
The remaining shows are as follows and tickets can be purchased from Gurnwah website – www.gurnwah.co.uk 
Dylan Thomas Theatre, Swansea, 14th December
The Penydarren Club, Merthyr Tydfil, 19-20th December
Leicester Square Theatre, London, 1st Feb 2020