September 26, 2017
Law Firm Supports Mumbles RFC Junior Section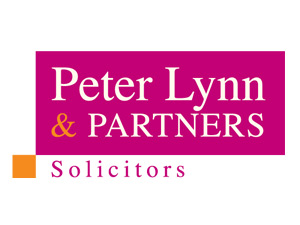 Leading Swansea law firm, Peter Lynn and Partners have donated training tee-shirts to the junior section of local side, Mumbles RFC.
The club, which has over 240 children aged 6 to 16 playing in its ranks, is one of the oldest in the area and are founding members of the Welsh Rugby Union.  John price Junior Section Secretary, commented: "we rely on the support of parents and local businesses to keep the junior section up and running and are grateful to Peter Lynn and Partners for their kind contribution".
The sponsorship deal reflects the importance grassroots sport has to the corporate social responsibility strategy of the firm.  Peter Lynn, Senior Partner, commented "We are proud of our network of community offices and do everything we can to help sports teams in those areas and Mumbles is no different. The club has produced some true talent over the years, and we are happy to support them in any way we can".
In addition to the tee-shirts, the law firm is also giving 5% of legal fees to the club whenever a club member uses their services.  Peter Lynn explained "We will give 5% of fees to the club from any member who uses our firm for legal advice. That could be a parent, grandparent, coach, committee member – anyone affiliated with Mumbles RFC simply needs to mention the club at the start of their case, and we will donate 5% once the case has completed and fees have been paid in full".
There are terms and conditions linked to the offer so for further information; please talk to a member of the Peter Lynn and Partners team the next time you require advice on any legal matter.