August 16, 2016
Law Society Snatches Victory From Pink Panthers.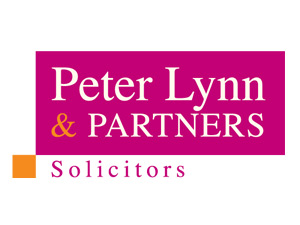 The inaugural Peter Lynn and partners cricket team took on the mighty combined strength of the Swansea Law Society in their first game at Mumbles CC on Friday 12th August.
Despite notable contributions by probate expert Ian Walker (demon fast bowler) and an inspiring exhibition of wicket keeping by veteran keeper and Employment expert Stuart Atherton, the Law Society (aided by key "new additions "to their squad ) ran out eventual winners .
The Law Society were helped in their relentless quest of win at all costs by some dubious (i.e. fair) umpiring from litigation expert Neil Jacobi who inexplicably shot out PL&P top batsman David Partington LBW as his dazzling batting was bringing them close to the Law Society's total.
David of course in addition to being an opening batsman of few but decisive shots is a younger and prettier member of the litigation team however Neil assured his puzzled teammates that that had nothing to do with his decision which was purely based on a sad combination of honesty and myopia.
Post match celebrations were however long and arduous but the " Pink Panthers " (so named by the conquering Law Society baggy pants / caps) and their travelling fans rose to this task with some aplomb.
Skipper (and Senior Partner) Peter Lynn quizzed some time after the game said he couldn't remember a better days cricket (due to a combination of age and consolatory wine) but no doubt the best team lost (surely won? Ed).
It is to be hoped that the "panthers" (or "Pink Menace "as Mumbles CC chairman described them) will be on the road again soon.
Sadly dedication to their legal work clearly is having a deleterious effect on their form (worryingly not an issue it seems for their Law Society opponents) but skipper Peter Lynn seems adamant that this is a price to be paid if they are to continue Preventing Legal Problems.