August 22, 2021
Lawyer Plans Snowdon Climb for Charity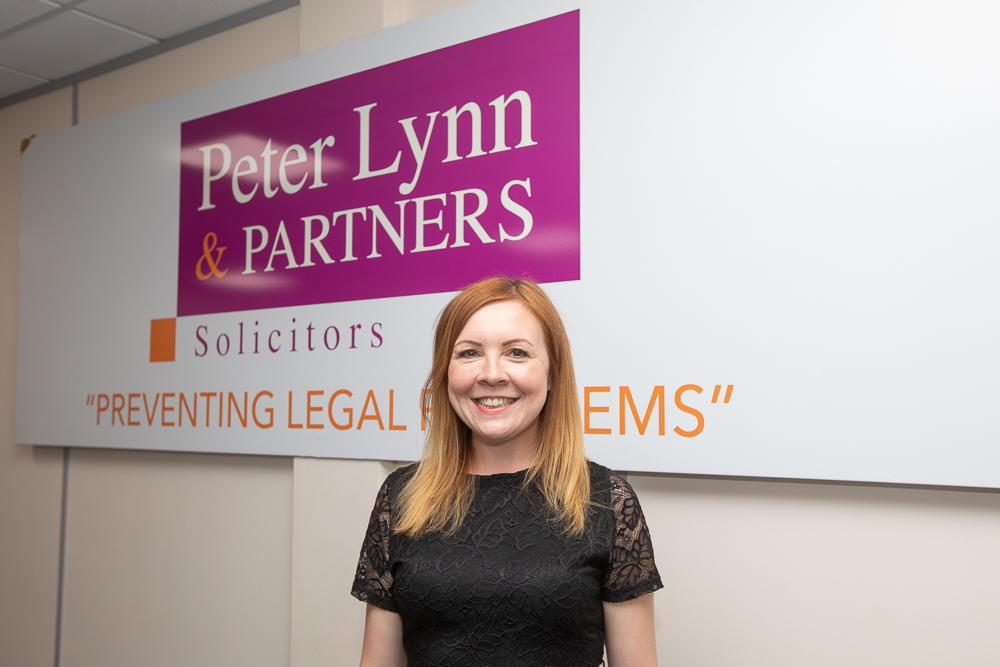 Family Law specialist Lynne Isaac is planning to climb Snowdon this September and raise as much money as possible for her friend's son who has been diagnosed with Duchenne Muscular Dystrophy.
DMD as it is known is a genetic disorder that progressively sees muscular degeneration and weakness due to lack of a protein called dystrophin which helps keeps muscle cells intact. 
Life expectancy for those with DMD is average to late teens/early twenties and due to the lack of dystrophin, children often lose the ability to walk, eventually relying on feeding support and 24-hour ventilation.  
"The only medication that can slow the degenerative process is steroids," said Lynne, "but as these only last 6 months to two years, there are not many other options available."
Fortunately, Harry has been accepted to take part in a study called 'Project Care for the Rare', which will take place in America and potentially give Harry and other boys life-changing treatment.
"We were over the moon when Harry got accepted to take part in the study," continued Lynne, "but as the treatment costs £15,000 and involves trips to the US every 12 weeks, we immediately looked at fundraising activities for the charity Fight for Alfie, to help cover the costs."
Climbing Snowdon was one of the first ideas they came up with, and as inexperienced hill-walkers, they knew it would be a challenge.
"We wanted to start our fundraising activities by doing something that took us out of our comfort zone", said Lynne, "and as neither of us had done anything like this before, we decided to give it a go."
One of the early supporters of the climb was Lynne's employer, Peter Lynn and Partners Solicitors, who donated £350 towards the fundraising target.
"When Lynne explained what she was doing and why, we were only too happy to contribute towards the goal," said Peter Lynn, "and we wish her every success in the Snowdon climb and in hitting the fundraising target."
With a big hill to climb, both literally and from a find raising point of view, Lynne and her friend will set off from the base of Snowdon on September 11th and if you want to support her or find out about Harry and the charity they are fundraising for – Fight for Alfie, click the link below
Lynne Isaac is fundraising for Fight For Alfie (justgiving.com)