January 23, 2021
How Lawyers Can Increase Your Profits.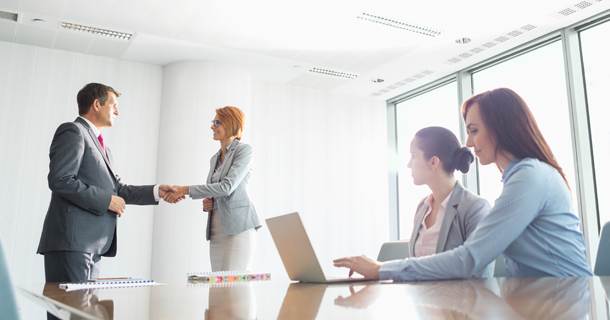 Hiring a top commercial lawyer can add significant profits to the bottom line of any business. A good commercial lawyer can help all types of business in a number of ways, including:
Avoiding Disputes/ Dispute Resolution
All businesses need contracts and to operate on terms and conditions that are favourable to them in order to ensure that clients pay what is due and to maximise returns for the company.
In the event of a dispute, a good commercial litigator gets the resolution you want on the best possible terms.
Good contracts of employment and procedures can prevent disciplinary problems and can help retain key workers and prevent loss of goodwill.
Regulatory and Tax Issues
Involving a good commercial lawyer early can prevent many problems with regulators and government agencies, but they could also find lucrative tax positions that directors may otherwise have ignored.
Business copyrights, trademarks and patents need to be properly registered and protected as to lose it can have a devastating impact on profitability. Beefing this up with good commercial litigators who are prepared to protect company assets is vital.
Most commercial lawyers have a wide client base who can assist your business and be potential clients or suppliers. Using a good commercial lawyer as a networking tool can prove extremely lucrative, and most lawyers are very happy to put clients together.
Dealing with complex business arrangements during a Divorce requires an expert commercial lawyer used to dealing with high net worth clients to minimise risk to the business and to retain assets vital to the business at the correct business values
Whatever your business, owners need to ensure that they maximise their return when leaving a business whether that be in an outside sale or a management buyout or management buy-in, or merger or acquisition. Good commercial lawyers pre-empt all problems and can give expert business advice to directors, which can improve profitability for the company and owners concerned and maximise returns.
At Peter Lynn and Partners, we aim to provide a clear plan to achieve successful results for your business. 
We offer unique, holistic business solutions to our clients so whether you are a start-up, an SME or multi-site, multi-million-pound turnover corporation, we are well placed to help.
With a well-resourced legal team, we have extensive experience of advising businesses in the public, private and third sectors on a wide range of matters all with one aim – to prevent legal problems.
For more information, email [email protected] or call 01792 450010 to arrange a free initial meeting.