February 26, 2022
Lawyers Take Part in Sponsored Walk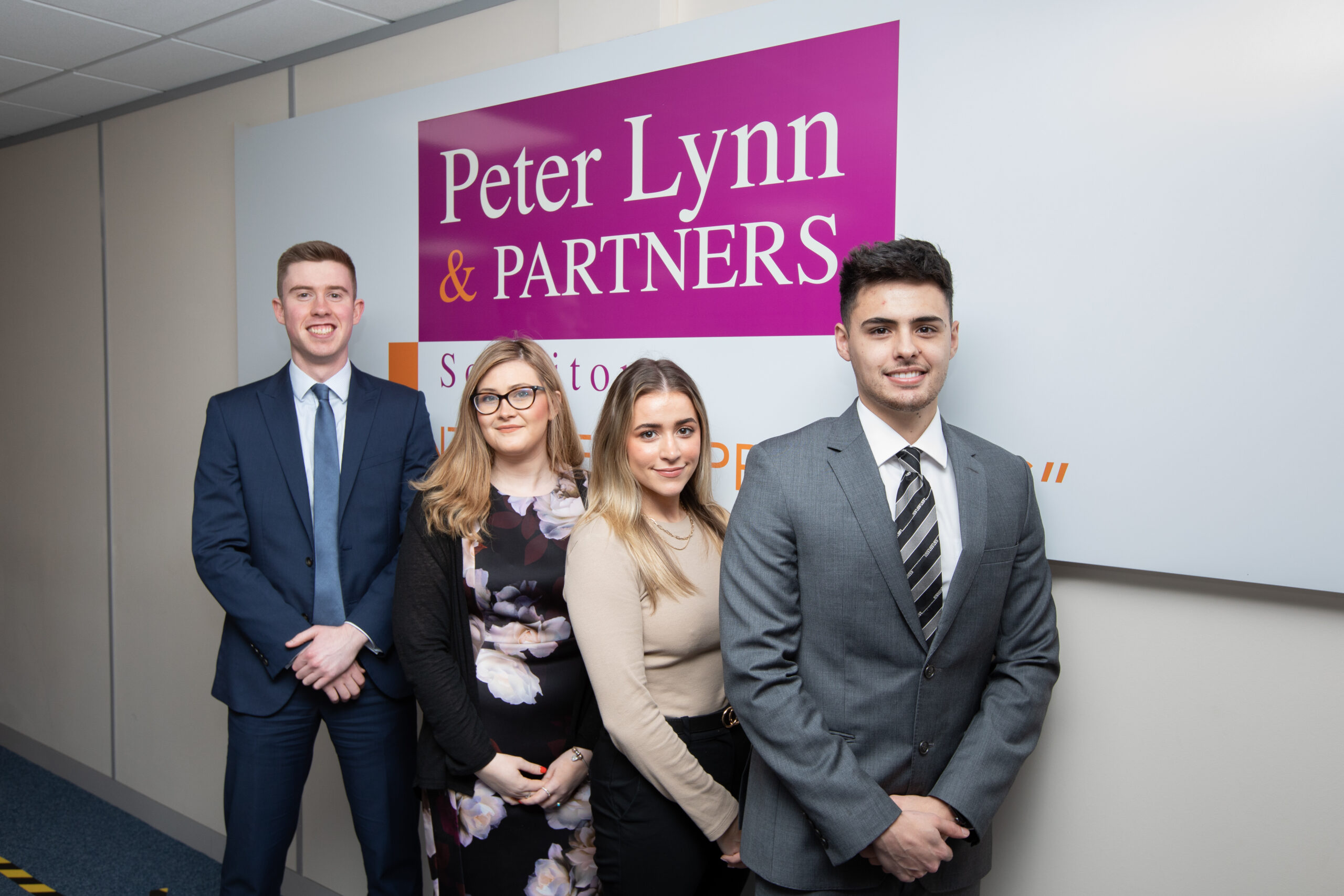 Four lawyers from Peter Lynn and Partners Solicitors are taking part in a sponsored walk to the top of Pen Y Fan, South Wales' highest peak.
The team, who are all based in the firm's SA1 office, are taking part in the walk to raise funds to purchase a new wheelchair for Kevin James, a Dad of two who has undergone an above the knee amputation after contracting sepsis.
Led by Katie Magorrian, the team includes Katherine Sweetapple, Alex Kurtz-Shefford and James Lewis-Hyndman.
"Kevin's story is truly unbelievable," said Katie, "and when we offered the chance to help raise money to buy him a new wheelchair, we were more than happy to get involved."
Taking place on Saturday 5th March, the Peter Lynn team will be joined by many more walkers as they look to summit Pen Y Fan and for those looking to make a donation, you can do so (and find out more about Kevin's story) by clicking this link:
https://www.justgiving.com/crowdfunding/zoejames32?utm_term=9gaWPpyyP