September 25, 2014
Leading legal firm and TREAT team up to bring wheelchair tournament to Swansea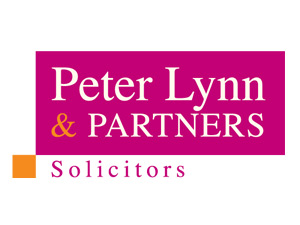 Peter Lynn & Partners has collaborated with charity TREAT to launch a four nation wheelchair tournament.
The TREAT Trust Cup follows the success of Prince Harry's Invictus Games, a four-day event which saw wounded servicemen and women overcome their injuries to take part in an international tournament in London. The TREAT Trust Cup will also celebrate 25 years of South Wales Pirates Wheelchair Rugby.
The free event is due to take place on Saturday 27th and Sunday 28th September at The LC Swansea.
"We are delighted to support the TREAT Trust Cup, which we see teams from Wales, England, Scotland and Ireland compete, whilst raising awareness and support for such an amazing charity. TREAT has been responsible for helping so many communities throughout South Wales, improving the health, well-being and social inclusion of individuals with disabilities," said Peter Lynn, partner at Peter Lynn & Partners.
The Swansea-based lawyer has sponsored the event, taking care of all the costs involved in creating the free tournament.
"We hope that this top class wheelchair event will be the first of many. Myself and the rest of the team encourage everyone from Swansea and the surrounding areas to come along and show their support for the charity and these talented sportsmen and women," concluded Peter.
To find out more about the TREAT Trust Cup 2014, please visit their dedicated Facebook page at https://www.facebook.com/events/648004695295512/.