April 16, 2014
Leading legal firm shows support for The Wave's Easter Egg Appeal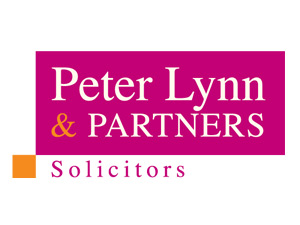 Swansea-based solicitors Peter Lynn & Partners has pledged its support to this year's Easter Egg Appeal with the donation of 60 eggs.
Radio stations The Wave and Swansea Sound have teamed up with Swansea Market to promote the Easter Egg Appeal 2014. All eggs donated to the campaign go to national charity NSPCC and a selection of local charities in the Swansea area.
"We are delighted to assist this worthy cause whilst remembering not everyone is as fortunate as perhaps our own children are in having loving parents able to afford the little luxuries that can make childhood so special," said Peter Lynn, partner at the established legal firm.
The donation from Peter Lynn & Partners will be delivered to Swansea Sound's headquarters shortly and it is hoped local businesses throughout the area will support the campaign with further donations.
Peter added: "The Swansea Sound and The Wave Easter Egg Appeal gives these little luxuries and spreads some springtime joy to those kids less fortunate than our own and we are proud to be a part of it!"
There is still time to donate, and locals can bring their Easter eggs to The Wave's reception or the flower stall in the centre of Swansea Market to show their support.