July 14, 2015
Leading legal practice offers essential support for employers dealing with poor performance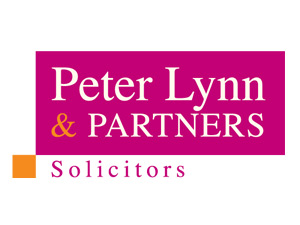 With the number of employment tribunal claims on the increase, employers have to, once again, pay particular attention to the process and issues of dealing with employees who are either underachieving or whose performance leaves something to be desired.
Law firm Peter Lynn & Partners has pledged their support to companies affected by poor performance to ensure the procedures used to resolve such issues don't leave the wider organisation vulnerable to potential claims.
"Often it is the case that employers become paralysed by the fear of dealing with poor performance incorrectly and finding themselves on the wrong side of an adverse employment tribunal judgement," said Stuart Atherton, Partner and employment law specialist at Swansea-based legal firm Peter Lynn & Partners.
"With employment tribunal claims set to double over the course of the next 12 months, it is essential that businesses realise that poor performance issues must be dealt with."
Whenever poor performance issues are raised, there is scope for claims by employees but without proof of wilful neglect, it is likely that poor performance will not justify a dismissal at first instance. An investigation into the reasons behind the employee's poor performance will be necessary, a process that the leading legal practice can assist with.
"A business cannot afford to ignore poor performance and it is in the interest of both the employer and the employee to ensure that instances of such performance are dealt with quickly with a view to avoiding prolonged problems going forward," added Stuart.
"Our employment law specialists are here to help with professional advice regarding what steps every business should take to resolve poor performance quickly, sensitively and correctly," concluded Stuart.