July 26, 2016
Leading Litigation Lawyer Joins Peter Lynn & Partners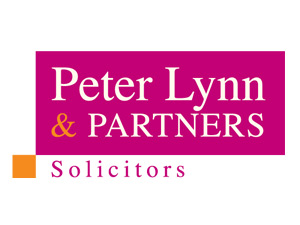 Experienced litigation specialist Adrian Jeremiah has joined one of the largest law firms in South West Wales.
Adrian, who brings a wealth of experience in the fields of defendant personal injury, inquests, debt and insolvency, professional negligence, contract disputes, local authority disputes, licensing and prosecutions will be based out the firms head office in SA1.
Adrian commented "As one of the fastest growing law firms in the region with one of the largest litigation teams, when the opportunity to join Peter Lynn and Partners arose, the decision was an easy one".
Offering a truly unique skillset to clients, Adrian has extensive experience across both the public and private sectors having worked in the City and County of Swansea's Legal Department for ten years before undertaking several years in private practice advising on a range of legal matters.
Peter Lynn, Senior Partner commented "We are pleased to announce the appointment of Adrian to our team. His reputation as an excellent litigation lawyer precedes him and his diverse experience will be of immense benefit to our clients"
This appointment follows a period of growth for the firm who now employ 30 solicitors and 33 support staff in 7 offices across South Wales.