April 2, 2015
Leading solicitors helps fund teenager's dream rugby trip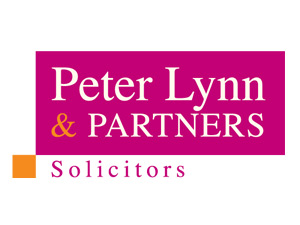 Leading south Wales solicitors Peter Lynn and Partners is helping teenager James Eynon in his bid to get to Australia to play in the World Touch Rugby Championships.
PL&P are helping to fund his trip after the 16-year-old Olchfa School pupil made the Wales team.
"James is obviously a very talented rugby player and I wanted to do what we could for him," said Peter Lynn, Senior Partner at PL&P.
"PL&P have always been keen to support sport in the community and we wish James all the best success in Australia."
James is currently in the Ospreys Under-16s rugby team and also plays for Swansea Uplands Rugby Club.
He was a member of the Wales junior touch rugby team who competed in the European Junior Touch championships in August 2014 in Swansea, beating England in the final.
He was named as the player of the tournament.
"The trip to Australia is self-funding, meaning I am responsible for flights and accommodation, so I am very grateful for Peter Lynn & Partners' help in achieving my dream and play in the World cup in Australia," said James.