May 20, 2015
LEADING SOUTH WALES SOLICITOR BACKS THEATRE COMPANY ON 40TH ANNIVERSARY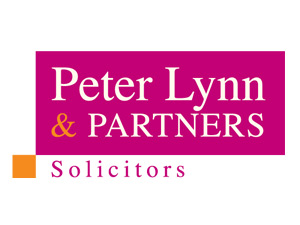 Swansea legal firm Peter Lynn & Partners is helping West Glamorgan Youth Theatre Company celebrate its 40th anniversary.
The theatre company, which is internationally renowned, is being supported to the tune of £500 by PL&P to help fund residential courses for local students and their public performance this summer.
"We are delighted to be able to support such a talented group of individuals as WGYTC in some way this summer," said Peter Lynn.
"It is a testament to the talent that WGYTC produce – for instance Michael Sheen and Russell T Davies are among the alumni – that they are celebrating such a significant milestone as 40 years."
WGYTC is a youth theatre providing quality performance experiences for young people aged 13 to 21 in the West Glamorgan area. The company's Artistic Director Vivienne Buckley said the theatre company was delighted with Peter Lynn & Partners generous support.
"WGYTC is grateful to Peter Lynn for his kind donation which will help to support the Company in continuing it's reputation as quality provider of youth arts education," said Artistic Director Vivienne Buckley.
"The support of local people is ever more vital as we face further cuts to our core funding.
"The Company celebrates its 40th birthday, this year, and we intend to keep going for a lot longer! With help and support we are sure we can keep nurturing local talent."
Tickets for the 40th Birthday Gala Concert on August 16th are available at the Princess Royal Theatre in Port Talbot.