December 10, 2015
Leading Swansea solicitor joins city business group's board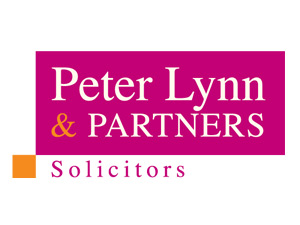 Leading South Wales solicitor Peter Lynn has been drafted on to the board of directors Swansea BID (Business Improvement District).
Russell Greenslade, Chief Executive of Swansea BID, believes Peter, Senior Partner at Peter Lynn & Partners, will be a fine asset at an important time for the city.
"It's great to have Peter joining our BID board of directors," said Russell.
"Being a BID Member himself for the last year or so he understands the operational and strategic objectives of the BID to make the city centre a better place to shop, visit, stay and do business which his expertise, drive and enthusiasm at these exciting times for the city centre will truly support.
"Peter's expertise in the commercial law sector is particularly invaluable and he will bring a lot of experience to the table. We looking forward to working with him."
Swansea-born Peter is enthusiastic about joining Swansea BID, especially at a critical time for Wales's second city.
"With all the plans for re-development within Swansea I think it is a crucial time for the city," said Peter.
"I am very pleased and honoured to have been asked to join the board of BID at this time."

Are you looking for a fully integrated PR, marketing and advertising service that offers fresh, radical and creative solutions at every turn. Call us on 01792 293691 (Swansea) or 02920 100411 (Cardiff).