October 20, 2014
Leading Swansea solicitor signs a brand new sponsorship deal with Ospreys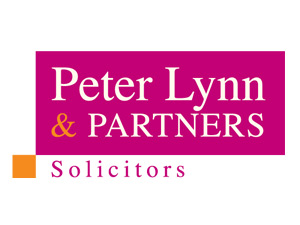 Established law firm Peter Lynn & Partners has confirmed that they will sponsor Ospreys for the forthcoming season.
The Swansea-based legal practice has pledged a five-figure sum to the region. In addition to funding the Ospreys in their endeavours during the 2014-2015 season, the firm will also be running a series of advertising campaigns throughout the stadium.
"Myself and the rest of the Peter Lynn & Partners team are delighted to show our support for such an iconic team for another year. We look forward to supporting the team in their upcoming fixtures," said Partner Peter Lynn.
The Ospreys have been at the forefront of a number of triumphs during recent months. As well as celebrating their skills on the field of home ground Liberty Stadium, Ospreys actively work with charities, clubs and schools throughout the local area. They also run a selection of coaching courses through the Welsh Rugby Union.
"Our club simply wouldn't be the same with support from key sponsors like Peter Lynn & Partners, and our work both on the field and in the community wouldn't be possible without their backing. We would like to thank Peter Lynn for their continued support," concluded Chris Rosser, Commercial Sales Executive at Ospreys.