March 22, 2017
Leading Welsh Law Firm Advises on Landmark £2m Property Deal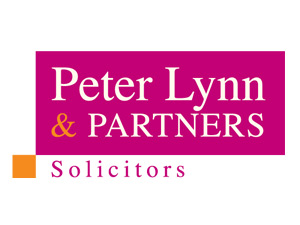 Poundland on Swansea's Oxford Street is soon to be re-developed thanks to the help of the commercial property team at leading Swansea based law firm Peter Lynn and Partners.
The £2m deal will see the building renovated by new owners HACER Developments to include ground floor retail space and 35 – 40 residential flats above.
Peter Lynn, Senior Partner at the firm commented "Darren Lewis and the commercial property team have been extremely busy on this deal and as a Swansea based law firm, it was great to have the offer accepted for our client"
The site has seen a number of owners over the years with Woolworths occupying the space prior to Poundland however this new development is in fitting with the new vision for Swansea City Centre.
Carwyn Davies, Managing Director of Swansea based HACER Developments commented "This is a major investment and it is a pleasure to be are able to contribute to the exciting changes within the city"
In what was an extremely quick turn-around in commercial property terms, Darren A. Lewis and his team were able to secure extensive funding, finalise negotiations with all parties and complete on the deal within four weeks.